Gavin And Stacey
Catch up TV on Gavin And Stacey. Watch the latest and all other episodes of Gavin And Stacey now online, broadcasted on ABC2. Catch up on your favorite ABC2 TV show: Gavin And Stacey. Replay tv on its best! Gavin starts his new job in Cardiff and Stacey is thrilled to be at home again. Smithy comes to terms with life in Essex without his best mate, whilst Nessa is adjusting to life in Dave's caravan in Sully. CAST: Ruth Jones
2019
31:00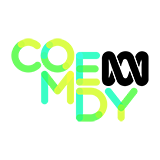 4.0 0 x
Gavin starts his new job in Cardiff and Stacey is thrilled to be at home again. Smithy comes to terms with life in Essex without his best mate, whilst Nessa is adjusting to life in Dave's caravan in Sully.
30:00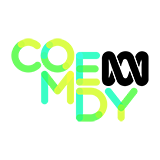 4.0 1 x
Stacey returns to Essex and Gavin's arms, and all looks perfect until Pam and Mick offer them the deposit on a house. Meanwhile Nessa goes into labour.
28:00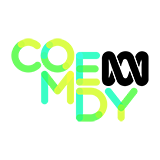 4.0 5 x
Gavin and Stacey are still living apart after falling out at Gwen's surprise birthday party and Smithy organises some relationship therapy.
29:00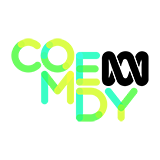 3.0 1 x
Gavin and Stacey fight over where they should live, with Gavin not even considering Barry, and Bryn is panicking over a surprise birthday party he is planning for Gwen.
30:00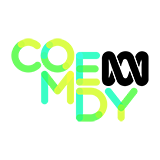 4.0 5 x
Excitement among the Welsh and Essex clans about watching Mick on the telly fades when he is not the star they thought. Stacey is bored and sick of living with Gavin's parents and being out of a job.
30:00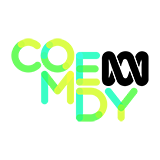 3.0 1 x
Stacey is dejected she cannot find a job and Smithy breaks up with his girlfriend over Nessa's pregnancy. But the first scan of their baby is a reality check for him and Nessa.
30:00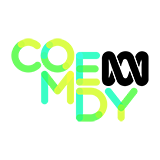 4.0 8 x
Smithy reels when he hears the news of Nessa's pregnancy and Stacey is upset with the realisation her home is no longer in Barry with her family, but with Pam and Mick, Gavin's parents in Essex.
30:00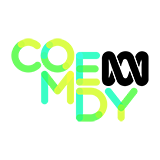 3.0 6 x
Gavin and Stacey return from their honeymoon and move in with Gavin's parents. Nessa brings Stacey's belongings in a huge truck and the rest of the family arrive for a momentous celebratory dinner.
31:00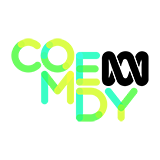 4.0 2 x
Gavin and Stacey's wedding day has arrived and the Wests and Shipmans are bursting with pride and excitement. Smithy's best man's speech doesn't quite go to plan and Uncle Bryn is acting strangely.
29:00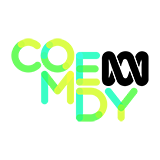 3.0 0 x
It is Gavin and Stacey's respective stag and hen nights. Nessa and Stacey are hiding big secrets. Will Gavin ever discover Stacey's secret past and if so will he still want to marry her?