Get Grubby TV
Like any other day in dirtgirl's garden, things gets turned upside down with the completion of scrapboy's latest invention. Built for speed and not comfort his new travel machine proves to hold a few surprises of its own.
2019
13:00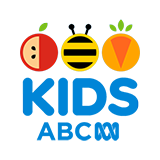 3.0 0 x
A curious garden gnome with a big stick can be a danger. Dirtgirl and scrapboy go on swapping sprees and the result both helps Costa, and fixes a few problems along the way.
12:00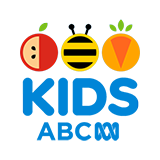 3.0 1 x
dirtgirl cracks scrapboy's pirate code unlocking a rethink of the three arrhs joke. dirtgirl reboots the 3Rs conversation to reduce the use of the recycling message.
12:00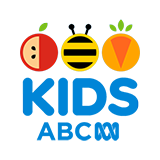 4.0 0 x
A simple mistake by Costa sends Garth the gnome off on a one-way holiday. Can scrapboy's latest invention save the day? Or does a mystery tin can phone caller hold the key to Garth's return?
13:00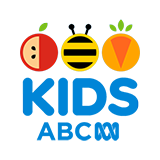 3.0 0 x
The only thing better than getting a letter, is getting an invitation... an invitation to enter a new song competition. dirtgirl is ready to rock but she will need a new song.
12:00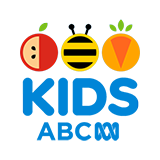 3.0 2 x
Look up, look down, look all around. dirtgirl's motto helps her complete the challenge, but scrapboy knows a trick or two about scavenger hunts himself.
13:00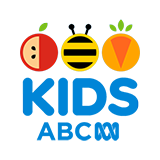 3.0 0 x
Dirtgirl, scrapboy and Costa all have a very different take on going camping. Together they discover just how to make it work.
13:00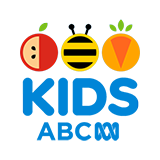 4.0 17 x
It's dirtgirl's favourite day but a costly mixup throws everything into jeopardy.
13:00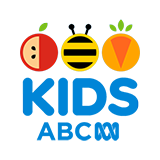 4.0 1 x
Dirt girl has a theory about feeling happy. While Costa the gnome is off with the birds, scrapboy's latest invention tests everyone's measure.
13:00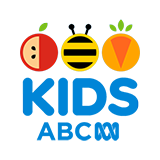 3.0 1 x
When dirtgirl's dirt needs some help, everyone comes to the rescue. Costa knows there is no nose like a gnome's nose to sniff out a solution. Could chicken poo brew save the world.
12:00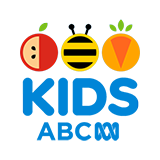 3.0 1 x
Garden gnomes aren't known for winning puddle jumping competitions. It takes a little help from dirtgirl and scrapboy to get Costa's attempt of the ground.