Ghost Town Gold
Watch Ghost Town Gold online for free. Watch the latest and other episodes of Ghost Town Gold, broadcasted by GO!. Catch up on Ghost Town Gold: replay tv at its best.
Episodes
48:07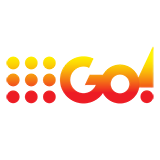 3.0 30 x
Brit and Scott follow the Oregon Trail travelling through Idaho and Oregon as they hunt for treasures the early pioneers left behind. A rancher, cowboy and hotel proprietor allow them to explore their old barns and buildings.
48:20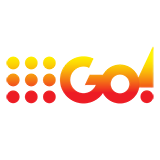 3.0 40 x
Brit and Scott travel the infamous Outlaw Trail in the heart of Wyoming, looking for relics the outlaws left behind. This desolate region gave the bandits plenty of cover, making it a prime region for uncovering treasures of Wyoming's nefarious past.
48:21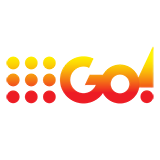 3.0 57 x
Video 'Season 1 Episode 4' of the TV-show Ghost Town Gold was broadcasted by GO! on Wednesday 23 September 2015 at 3:41.
48:20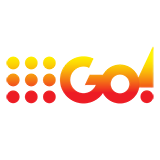 3.0 56 x
Brit and Scott are following the trail of Montana's early settlers, on the hunt for treasures. Descendants of some of the first pioneers to the Big Hole Valley region grant the pair access to their homesteads, where iconic Wild West relics are found.
48:20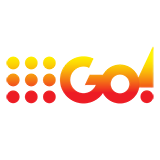 3.0 60 x
Following in the footsteps of Nevada's miners and pioneers, Brit and Scott make their way through Nevada's Big Empty in search of hidden treasure. With few contacts, the guys find themselves following local advice and gut instincts to uncover relics.