Good Bones
Good Bones is an American real estate reality television series based in Indianapolis, and starring mother-daughter duo Karen E. Laine and Mina Starsiak Hawk. The show follows the two women and their company, Two Chicks and a Hammer, as they rehabilitate homes in their hometown and surroundings, helped by their team. The crew includes Mina's half-brother Tad, who leads the demolition crew, foreman Lonny, and Lenny, Tad's step-father and the head contractor of the group. One of the pillars of the show's success is the duo's popular signature style. This includes the inclusion of plenty of green spaces where possible, as well as the incorporation of work by local artists and craftsmen for a personal touch. The Indianapolis natives are revitalising their hometown one dilapidated property at a time.
Season 1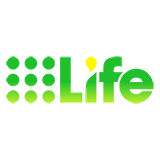 After purchasing a very small house for only $25,000 near downtown Indianapolis, Mina Starsiak and Karen E Laine have their work cut out for them.
Season 2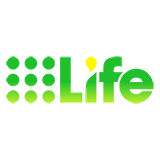 Mina and Karen snag a four bedroom two bathroom duplex for only $4000. But with one of the worst foundations they've ever seen.
Season 5

43:00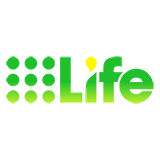 Mina and Karen are back in Old Southside where they've purchased a hoarder house filled with garbage and hiding fire damage. As demo gets underway, they uncover a slew of other issues as they turn this trash-filled home around.

43:00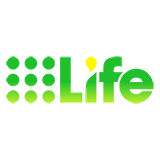 Mina and Karen purchase a vacant lot and what begins as a new construction to sell on the market quickly turns into a build for Mina's friends. However, a lingering pipe issue may add time and a hefty price tag to the project.

43:00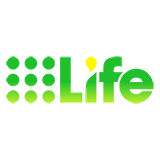 Mina and Karen look to turn an old garage on one of their rental properties into a tiny home for Mina's brother, Tad. With foundation issues and a mysterious broken pipe, this tiny home has massive issues that must be resolved.

43:00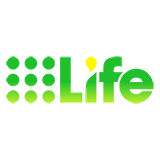 A couple that runs a nonprofit benefiting the Garfield Park neighborhood enlists Mina and Karen to make over one of their dilapidated properties. The team must work together to make sure the home comes in under budget.

43:00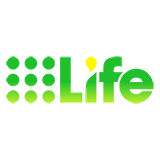 Mina and Karen return to the Old Southside neighborhood to transform an old motorcycle biker bar into a single-family home. The former hangout gets a massive, two-story addition and industrial-modern designs.

43:00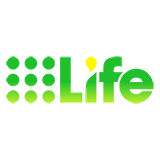 Mina and Karen are called to help their friends transform their traditional home, but their ideas are dependent on the local historical society. They expand the dining room and kitchen, and convert the master into a gorgeous en suite.

43:00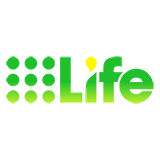 Mother and daughter duo Karen E Laine and Mina Starsiak are setting out to revitalize their hometown of Indianapolis one property at a time.

43:00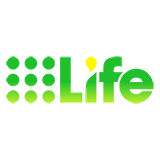 Mina and Karen take on the renovation of a century-old duplex in Indianapolis; they'll concentrate on one unit at a time and must stay on budget if they want to make a profit.