Good Bones
Watch Good Bones online for free. Watch the latest and other episodes of Good Bones, broadcasted by GEM. Catch up on Good Bones: replay tv at its best.
Episodes

1.5 31 x
Mina has mixed feelings when she agrees to remodel her Dad's house in the suburbs of Indy. Her childhood home definitely needs an update, but her father may still need some convincing.

4.0 34 x
Daughter Mina, a real estate agent, and mom Karen, a former lawyer, own an Indianapolis-based home renovation business with a mission to revitalize their favorite neighborhoods one house at a time.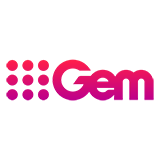 3.0 33 x
After purchasing a house from the city for only four thousand dollars, Mina and Karen know they might have a lot of work in front of them.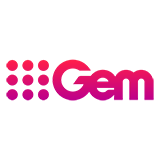 3.0 26 x
Video 'Ep 4 Small House, Big Charm' of the TV-show Good Bones was broadcasted by GEM on Monday 23 May 2016 at 23:30.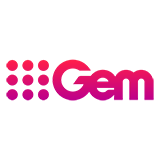 3.0 32 x
The price is high, but the location is prime so Mina and Karen decide to take the risk and invest in a little house on Elm Street in Fountain Square. But, at only 950 square feet, this small house has some big issues.