Green Wing
Catch up TV on Green Wing. Watch the latest and all other episodes of Green Wing now online, broadcasted on ABC2. Catch up on your favorite ABC2 TV show: Green Wing. Replay tv on its best! A comedy series from the Smack the Pony team set in a hospital. Dr. Caroline Todd arrives uncoiffed and under deodorised for her first day at work, having spent the night in her car. CAST: Tamsin Greig, Stephen Mangan.
November 2019
53:00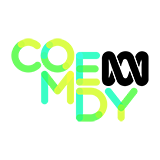 3.0 0 x
Statham is unusually cheerful, but it will end in tears. Caroline and Mac's relationship seems doomed so Caroline goes out on a date.
51:00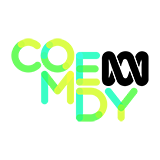 3.0 0 x
Dr. Statham enters politics and Mac's ex-girlfriend reveals a secret that leads to Caroline and Guy playing poker. Martin takes on an unusual role.
October 2019
51:00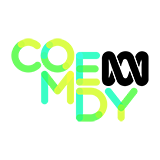 3.0 0 x
Attractive, single, white, Guy seeks accommodation. Mac is rediscovering his affection for Caroline, but a new member of staff arrives to cause mayhem.
56:00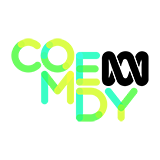 3.0 1 x
A documentary crew is in the hospital so everyone just has to act normally. Well, there's a first time for everything.
50:00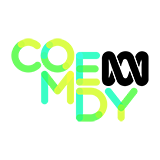 4.0 0 x
Guy has to live without a driving licence and Statham has to live without Joanna. Will Mac wake up and remember his brief relationship with Caroline?
55:00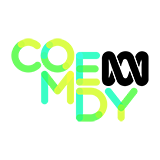 4.0 1 x
Guy's magical mystery tour in the stolen ambulance throws a spanner in the works for Caroline's love life. Joanna comes to terms with the fact that she accidentally slept with her son.
57:00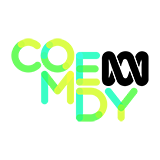 3.0 1 x
Mac challenges Guy to bed Caroline who is desperate to lure Mac away from his girlfriend. Joanna is desperate to lure Statham away from Jesus while Karl discovers some knee-trembling news.
September 2019
52:00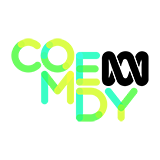 3.0 1 x
Martin loves Caroline. Caroline and Sue love Mac. Mac gets a girlfriend and Guy loves Guy but pretends to love Caroline.
54:00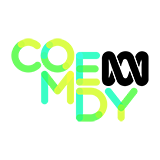 3.0 5 x
Caroline is broody and confused. Is Guy or Mac the One? Guy uses mafia-style tactics to mess with Mac's good looks while Statham finds comfort in God - or is it the attractive chaplain?
51:00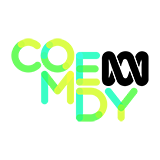 4.0 4 x
Joanna and Harriet are forced to visit the pathology lab, convinced they are pregnant. Caroline is haunted by her party misdemeanours.