Green Wing
Catch up TV on Green Wing. Watch the latest and all other episodes of Green Wing now online, broadcasted on ABC2. Catch up on your favorite ABC2 TV show: Green Wing. Replay tv on its best! A comedy series from the Smack the Pony team set in a hospital. Dr. Caroline Todd arrives uncoiffed and under deodorised for her first day at work, having spent the night in her car. CAST: Tamsin Greig, Stephen Mangan.
2019
54:00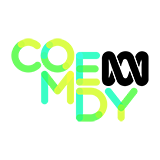 3.0 0 x
Caroline is broody and confused. Is Guy or Mac the One? Guy uses mafia-style tactics to mess with Mac's good looks while Statham finds comfort in God - or is it the attractive chaplain?
51:00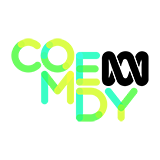 4.0 2 x
Joanna and Harriet are forced to visit the pathology lab, convinced they are pregnant. Caroline is haunted by her party misdemeanours.
53:00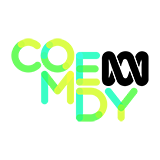 3.0 1 x
Martin is desperately seeking something cool to wear to Caroline's housewarming party where almost everyone does things they regret.
55:00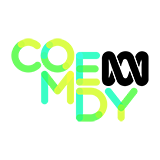 3.0 0 x
A major incident rocks the hospital when a 'fanciability' league table of women created by Guy is uncovered. Joanna plays down her birthday but adores her locket of love from a secret admirer.
53:00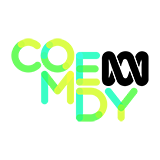 4.0 2 x
Joanna demands more spontaneity in her dangerous liaison with moustachioed Alan. Mac gets defensive over heartbreak while Caroline isn't fussy about her new lodger, as long as it's not Angela.
52:00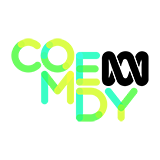 4.0 2 x
Caroline spends the day quashing gossip about her innocent night spent at Guy's flat.
52:00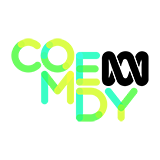 3.0 3 x
Dr Caroline Todd arrives on her first day at work, uncoiffed and under deodorised, having spent the night in her car. Her day continues to be hygienically and professionally challenging as she meets her new colleagues.
Episodes 2014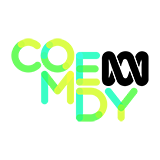 3.5 221 x
Statham and Joanna are on the run as hospital staff ride the highs and lows of a wedding and a funeral. It all ends happily ever after. Or does it? CAST: Tamsin Greig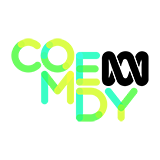 3.0 89 x
Paranoid Joanna and Statham become fugitives after police arrive at the hospital. Mac, Guy and Martin each make an offer of sorts to Caroline. CAST: Tamsin Greig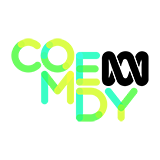 3.0 82 x
Caroline has to be cruel to be kind, while Joanna and Statham struggle to conceal the incident with the stuffed heron. Sue turns private investigator and Martin comes into some money. CAST: Stephen Mangan