Grojband
Catch up TV on Grojband. Watch the latest and all other episodes of Grojband now online, broadcast on ABC3. Catch up on your favorite ABC3 TV show: Grojband. Replay tv on its best! SPECIAL PREVIEW: From the creators of Total Drama, follow Corey and his GROJBAND as they reach for stardom, and gasp at the things they'll do to his sister's fragile teenage world to get there.
Season 1

23:00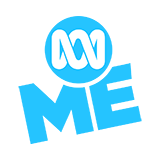 Corey wants to get Grojband's music into the upcoming Cherry Grapestain movie. They have to impress her at her new premiere. / A haunted amp and Corey's terrible lyrics cause zombies to rise from the dead!

23:00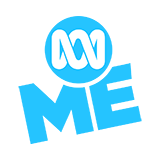 Corey thinks Underground music is the band's thing. But they awaken a sewer monster while practising for an underground gig. / Corey has to 'go vegan' to play the opening of a new vegan restaurant.

22:00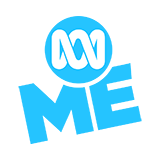 Corey and the Band compete against the Newmans in a scary campfire song contest!/ Thinking costumes might be the band's new gimmick, Corey dresses everyone like bears...then Trina gets them locked up at the zoo.

21:00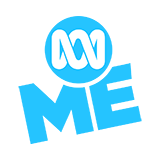 Corey and the band are booked to play the demolition derby. They'll have to enter Trina in the derby to get their lyrics./ When Corey books the band to play the Peaceville Queen Bee pageant, Trina enters and they let her win.

22:00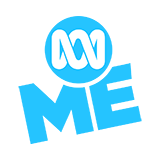 The ancient Samban prophecy foretold the Earth would be destroyed by rock on this day. Grojband need to figure out how to save the planet.

21:00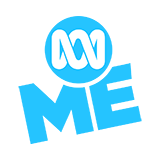 With Grojband set to play New Year's Eve, Trina unleashes the mystical Metrognome./ Corey is sure he can prove he's the best. But when Trina bests him, he's not sure what he's good at anymore.

21:00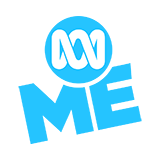 Grojband is going pop at the Peaceville Carbo-Nation Festival! But when Mayor Mellow bans bubbles, Corey has to find another way!/ Tough girl-rocker Candy Jamz mistakes Laney for the bandleader, making Grojband her opener!

21:00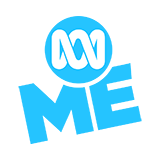 It's science fair time, and Corey wants to prove the healing powers of rock! But Trina shrinks and ingests Kin and Kon!/ Corey hears that hipsters only like bands they've never heard of; he thinks Grojband is a perfect fit.

21:00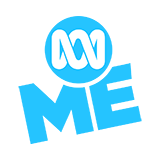 A turf war erupts between Corey and a group of mimes when the last busking spot in the park goes./ Corey decides a mashup is just what Grojband needs, and who better to mash up with than their biggest enemies, The Newmans.

21:00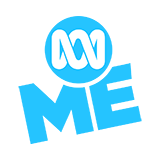 Battle of the Bands - extreme curling style./ Peaceville's centennial erupts in a Riffin/Mallory feud when Corey sings the original inflammatory town anthem.