Hard Rock Medical
Catch up on Hard Rock Medical and watch online. Find the latest episodes of Hard Rock Medical, broadcast by SBS ONE.
August 2017
23:00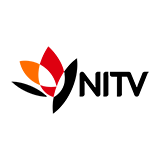 3.0 6 x
During a Tornado disaster simulation in an isolated campground Helvi's patience is tested by both the students and role playing students and a 'real' casualty turns up with unusual symptoms.
23:00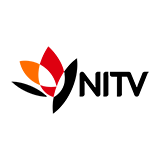 3.0 6 x
Gary and Cameron find themselves 'trapped' at a fly-in only camp with television fishing show icon Sam Pisano.
23:00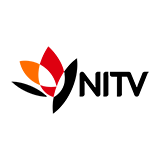 3.0 5 x
A visit to a Prison Farm opens the student's eyes to a very different class of patient.
July 2017
23:00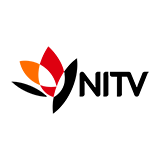 3.0 6 x
It's the first day back and the students are thrown into the deep end with a visit to a 'Tent City' where they minister to the disenfranchised and the homeless.
23:00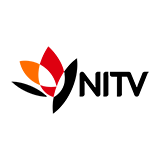 4.0 22 x
With the school on hiatus the students pursue personal interests - but the break is anything but quiet.
December 2014
23:59

Expired 3.0 117 x
The end of term has arrived, and the students bid farewell to Romeo and Juliet.
23:59

Expired 3.0 98 x
The final anatomy test brings the students face to face with 'Romeo and Juliet', the cadavers they have been learning from for the entire term.
November 2014
23:59

Expired 3.0 64 x
The students head into uncharted territory in an old folks home, while Gary travels to an Australian Aboriginal community.
24:00

Expired 3.0 90 x
Thanksgiving provides an opportunity for the students and faculty to take a break from the pressures of their medical duties.
24:00

Expired 3.0 122 x
The students get to practise hands-on medicine from the medical trailer and on the Wide River reserve.