Horrible Histories
Catch up TV on Horrible Histories. Watch the latest and all other episodes of Horrible Histories now online, broadcast on ABC3. Catch up on your favorite ABC3 TV show: Horrible Histories. Replay tv on its best! The Saxons exchange disgusting Christmas presents, a caveman goes on a TV cookery show, and we discover the bizarre causes of World War I.
Season 7

30:00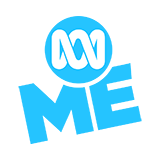 From the Viking's first steps on American soil, to humankind's first steps on the Moon! Join Horrible Histories as we go on an adventure through the past and meet explorers throughout the ages.

30:00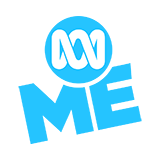 The story of music-making through history, featuring laughs from every era, from Neanderthal singers, to Beethoven's piano duel, to Cleopatra's skill on the lyre.
Season 5

30:00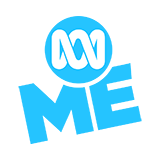 Some of history's greatest characters serenade us with tales of their lives. Featuring the all-conquering Alexander the Great, the cash-loving Crassus, the feisty Joan of Arc, and the brilliant but miserable Charles Dickens.
Season 1

29:00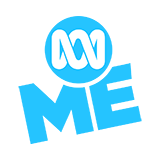 Queen Victoria learns her British comforts aren't very British; a Viking warrior won't stop talking in rhyme; and the contestants try to become executioners on The Axe Factor.
Season 5

29:00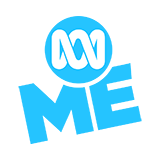 Brian the handsome scientist reveals the weird wonders of the Greek Universe; TV's fastest-talking pensioner, Bob Hale, tries to explain the Space Race between the USA and the USSR; and there's a fitting musical finale.

30:00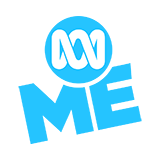 DI Bones investigates an unusual Victorian traffic accident; Prime Ministers Neville Chamberlain and Winston Churchill argue over what to do about Adolf Hitler; and we discover the horrible history of early Australia.
Season 1

29:00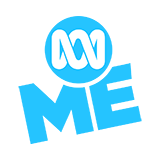 HHTV News reports live from the Battle of Thermopylae and we learn the revolting truth about Roman toilets.
Season 5

30:00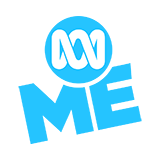 A Victorian businessman goes undercover in his own factory; there's a right royal squabble over who should rule medieval England and the Real Tudor Hustle reveals the cleverest con tricks by naughty historical criminals.
Season 1

28:00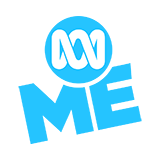 A Victorian inspector checks that school is suitably cruel, HHTV News reports live from the Great Plague, and Thumbelina drowns in poo.
Season 5

30:00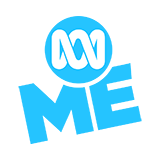 There's public confusion when King Charles II bans coffee shops; mighty Egyptian Pharaoh Ramesses II meets some smelly peasants on Historical Wife Swap and a cave-dwelling Stone Age couple try to buy their first house.