Horrible Histories
Catch up TV on Horrible Histories. Watch the latest and all other episodes of Horrible Histories now online, broadcast on ABC3. Catch up on your favorite ABC3 TV show: Horrible Histories. Replay tv on its best! The Saxons exchange disgusting Christmas presents, a caveman goes on a TV cookery show, and we discover the bizarre causes of World War I.
Season 4

29:00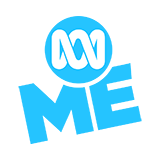 Dick Whittington pitches a movie about his life, Stone Age technology geeks queue for hours at the unveiling of the Bronze Age, and some German bomber pilots find an unfortunate use for a tourist guidebook to Britain.
Season 8

28:00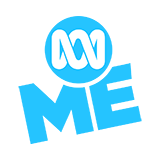 Dani Dyer becomes Rattus' Political Advisor as we look at everything from the birth of Democracy to Margaret Thatcher having to change her voice, so she'd be taken more seriously.
Season 7

28:00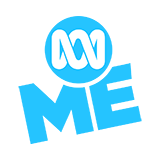 Sketches about mankind's most ingenious inventors, featuring the invention of the wheel, the Gutenberg press, the dictionary, manned flight and the humble crisp.
Season 3

29:00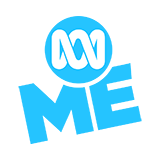 The Savage Songs compilation, featuring the hip hop battle of the boasting Celts, pop superstar Cleopatra, rock rebel William Wallace, the soulful Suffragettes, the funky Aztec priests and the many, many, merry monarchs!

28:00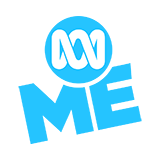 The people of Strasbourg literally can't stand still with Dance Fever, HHTV presenter Fearne Polyester reports from a bizarre Greek festival and King Charles II meets the man who tried to steal the Crown Jewels.

28:00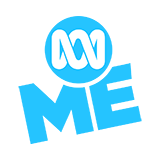 We rejoice in the odd marriage of Mary I and Philip II of Spain, a Pirate chef disgusts the judges on Historical Masterchef and a Stone Age man appears on Dragons Den with his innovative inventions.

29:00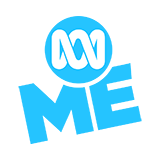 Some WWI soldiers try some very unusual ways to cure frostbite in the winter and a strange Stuart doctor takes a snooze during the middle of a battle.

28:00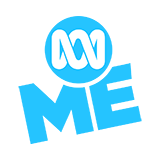 The Vikings launch their advert for 'We Sell Any Monk', Queen Elizabeth I surprises her court with some very odd laws and we discover the Roman equivalent of text messaging.

28:00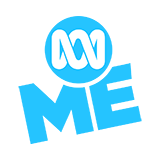 HHTV reporter Mike Peabody gets caught up in the French Revolution, Henry VIII enjoys a highly dangerous sport for children and the Suffragettes set the record straight in song.

28:00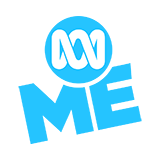 Robert Walpole struggles to talk to England's German king, a Scottish sportsman attacks dead cows in the Highland Games and the Roman Emperors channel the King of Pop in their musical argument over who's baddest of all.