Horrible Histories
Catch up TV on Horrible Histories. Watch the latest and all other episodes of Horrible Histories now online, broadcast on ABC3. Catch up on your favorite ABC3 TV show: Horrible Histories. Replay tv on its best! The Saxons exchange disgusting Christmas presents, a caveman goes on a TV cookery show, and we discover the bizarre causes of World War I.
Season 4

29:00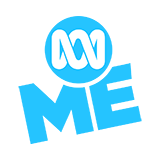 A Victorian teacher is confused by her pupils' bizarre names, the Romans run out of animals to execute and Queen Victoria advertises her exercise DVD.
Season 1

29:00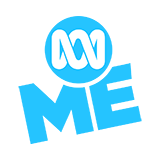 The Tudors sing their family history, Bob explains the complete history of Rome in two minutes, and a mad Victorian gentleman eats King Louis XIV's mummified heart.
Season 4

29:00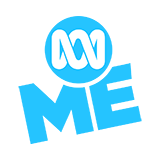 A confused Christopher Columbus declares he has found India; a Georgian woman reveals her Stupid Death; Victoria and Albert attend the Great Exhibition; and Tsar Peter III brings a weird case to the Court of Historical Law.

30:00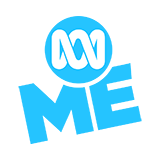 Some Bronze Agers argue about building the world's first city; Bob Hale explains the entire history of the Renaissance; Mary Seacole sings about her Crimean hotel; and William Shakespeare gets into a rap battle.

29:00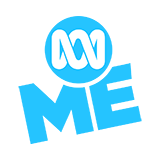 HHTV's war reporter Mike Peabody regrets his decision to cover the Norman siege of Palermo; the Pilgrim Fathers rap about Jamestown in America; and a German submarine captain has the worst toilet accident in history.

30:00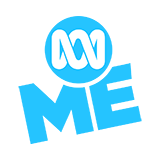 Queen Elizabeth I goes online dating; Greek philosopher Socrates foils his own rescue from prison and Emicho of the Rhineland goes crusading with some very unusual Sat Navs to lead the way.

29:00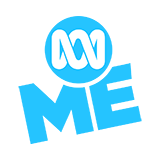 Henry VIII appears on a TV show hoping to raise money from his antique abbeys; Charles Darwin sings about his theory of Natural Selection; and a pirate captain aims to be Lord Sugar's next Historical Apprentice.

29:00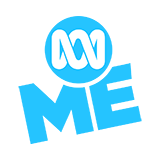 Dick Whittington pitches a movie about his life, Stone Age technology geeks queue for hours at the unveiling of the Bronze Age, and some German bomber pilots find an unfortunate use for a tourist guidebook to Britain.
Season 8

30:00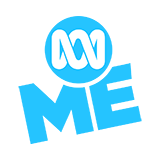 Alex Scott joins Rattus for a sport-themed special: Mary Queen of Scots goes grief-golfing, the H2 Freestylers take on a whole village and sports-mad Henry VIII sings 'Get Sweaty'.

29:00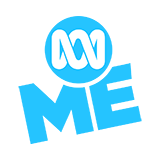 Multi-award-winning comedy sketch show Horrible Histories joins the Halloween celebrations with this scary special presented by Death of 'Stupid Death' fame, who presents his very own show crammed full of spooky highlights.