Horrible Histories
Catch up TV on Horrible Histories. Watch the latest and all other episodes of Horrible Histories now online, broadcasted on ABC3. Catch up on your favorite ABC3 TV show: Horrible Histories. Replay tv on its best! The Saxons exchange disgusting Christmas presents, a caveman goes on a TV cookery show, and we discover the bizarre causes of World War I.
June 2019
32:00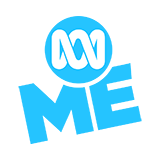 4.0 0 x
Sketches and songs about the Russian Revolution in 1917.
28:00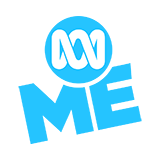 4.0 0 x
Songs and sketches about the most ruthless rulers of all time, featuring Henry VIII, Louis XIV and the Vikings.
29:00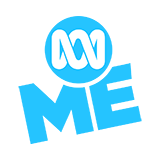 3.0 0 x
The team takes a look at America and its various Presidents, from George Washington to the present day, including President Jackson's rude parrot.
28:00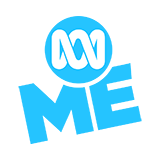 3.0 0 x
Sketches about mankind's most ingenious inventors, featuring the invention of the wheel, the Gutenberg press, the dictionary, manned flight and the humble crisp.
29:00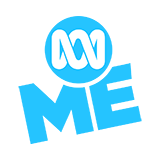 3.0 1 x
A look at romance through the ages, including Henry VIII seeking for the right wife on Historic First Dates, and the surprising turn of events at King Alfonso of Spain's wedding.
29:00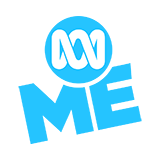 3.0 1 x
From the Viking's first steps on American soil, to humankind's first steps on the Moon! Join Horrible Histories as we go on an adventure through the past and meet explorers throughout the ages.
April 2019
29:00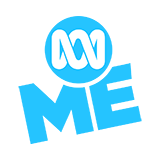 3.0 1 x
Dick Whittington pitches a movie about his life, Stone Age technology geeks queue for hours at the unveiling of the Bronze Age, and some German bomber pilots find an unfortunate use for a tourist guidebook to Britain.
34:00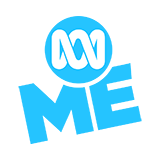 3.0 1 x
The Savage Songs compilation, featuring the hip hop battle of the boasting Celts, pop superstar Cleopatra, rock rebel William Wallace, the soulful Suffragettes, the funky Aztec priests and the many, many, merry monarchs!
29:00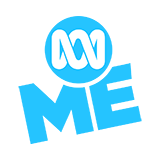 3.0 0 x
Boudica turns against her Roman masters and unleashes her Wrecking Ball on Colchester, St Albans and London. We also meet famous Emperors Caligula and Nero, dishing out their unique brand of Imperial nastiness.
30:00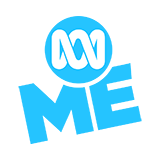 3.0 4 x
In this First World War special, the award-winning comedy sketch team, Bob Hale and Rattus Rattus, guide us through the horrible history of 1914-18.