Horrible Histories
Catch up TV on Horrible Histories. Watch the latest and all other episodes of Horrible Histories now online, broadcasted on ABC3. Catch up on your favorite ABC3 TV show: Horrible Histories. Replay tv on its best! The Saxons exchange disgusting Christmas presents, a caveman goes on a TV cookery show, and we discover the bizarre causes of World War I.
February 2020
28:00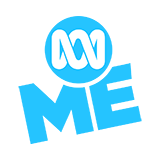 3.0 0 x
The Stuarts are confused by the newly-discovered drink of tea, a Viking funeral ends in a massive fight, a child evacuated in the Blitz thinks farm animals are monsters, and some cowboys sing about life in the Wild West.
28:00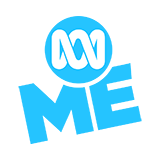 3.0 2 x
Some Vikings attack a monastery but can't remember why, Crimewatch BC tries to solve the murder of Julius Caesar, and prepare to be confused by the Egyptian Hieroglyphics song.
28:00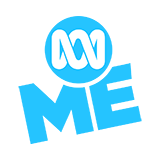 3.0 0 x
In this one-off Horrible Histories: Ridiculous Romance special - we discover what pulled the heartstrings of some of the most famous lovers of days gone by (and the sometimes not-so-lucky objects of their affection).
January 2020
30:00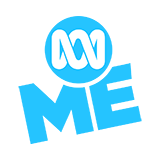 4.0 0 x
A look at the world's greatest heroes and villains, from the first men on the moon and Martin Luther King Jr to Al Capone and Rameses the Great.
29:00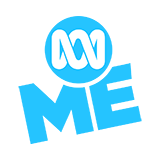 3.0 1 x
A look at the work of some of history's greatest artists, from the first images painted onto the walls of caves through to Chris Ofili's work with elephant poo.
29:00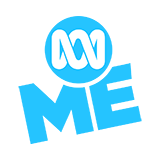 3.0 4 x
An episode featuring all your favourite songs from the series. Sing along about his burnt cakes with King Alfred, or Henry VIII's love of reformation!
29:00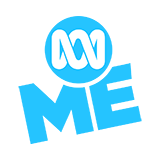 3.0 0 x
In this episode, we whizz around the world to visit the ghastly Genghis Khan, the wise Confucius and witness a dance off during a naval battle!
29:00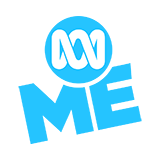 3.0 0 x
This episode features a host of Rotten Rulers, including Naughty Napoleon annoying his Josephine, and Horrid Henry VIII getting married, again!
28:00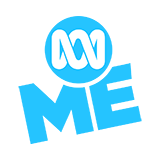 3.0 1 x
HHTV News reports live from the Battle of Thermopylae and we learn the revolting truth about Roman toilets.
31:00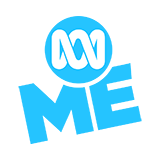 3.0 1 x
A Victorian inspector checks that school is suitably cruel, HHTV News reports live from the Great Plague, and Thumbelina drowns in poo.