Hot In Cleveland
Three 40-something best friends from Los Angeles decide to move to Cleveland once they realize that all the norms from Los Angeles don't apply anymore, and here they're still considered hot.
January 2015
19:21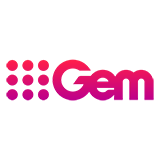 4.0 235 x
Just when Joy is happy in her relationship with Mitch, Simon sneaks back into her life. Meanwhile, Elka gets carried away with some new-found power.
20:07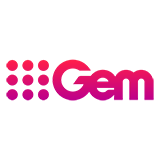 3.0 106 x
The annual birthdates episode. Every year, the ladies celebrate their collective birthday by fixing each other up on blind dates. This time it ends with more than one proposal.
20:07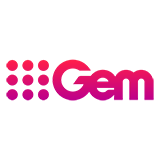 3.0 111 x
When Victoria has to choose between Melanie and Joy for her plus one to the Oscars, they compete with each other to show who's the better friend.
19:55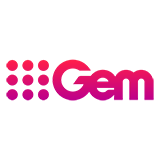 3.0 108 x
Tensions are high in Cleveland: Victoria is up for an Academy Award, Elka is up for City Council election, and Melanie gets a visit from her mother
20:07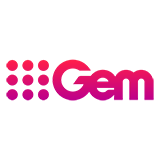 Expired 3.0 78 x
Things heat up between Victoria and J.J. and Melanie and Donald during Elka's City Council debate against Councilman Powell
19:08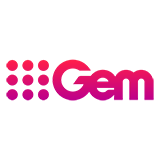 3.0 83 x
Melanie feels replaced when the ladies go to her radio co-host for advice and Victoria meets J.J.'s family.
20:07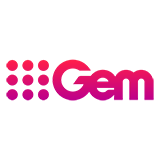 3.0 68 x
Victoria gets a visit from the son she always forgets and Joy and Mitch debate their compatibility.
20:03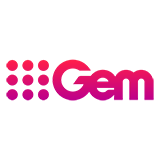 3.0 163 x
Our ladies go 2-D in a fun-filled animated episode that involves questionable beauty treatments, zombies, and a look at Cleveland had LeBron never left.
20:02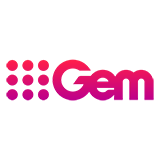 3.0 53 x
Joy decides to finally tell Mitch how she feels but a handsome dating coach gets in the way. Victoria is surprisingly taken with a very Clevelandy screenwriter.
20:07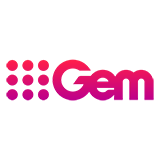 3.0 129 x
To the ladies' surprise, Elka has written and directed a play about them. They're shocked to see how they're portrayed and by whom. It doesn't help that Elka's role is being performed by the beautiful and glamorous Claudia