House Hunters Off the Grid
Watch House Hunters Off the Grid online for free. Watch the latest and other episodes of House Hunters Off the Grid, broadcasted by GEM. Catch up on House Hunters Off the Grid: replay tv at its best.
Episodes
21:32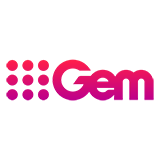 3.0 71 x
Mom aims to raise a daughter in a traditional community.
21:31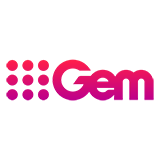 3.0 53 x
Former Marine Mark is seeking seclusion and a subsistence lifestyle in interior Alaska.
21:22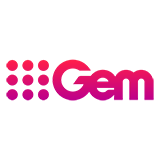 3.0 42 x
Catherine and Cathy love owning and running their Miami restaurant. But dealing with crowded and hectic city life there became too much to bear.
21:22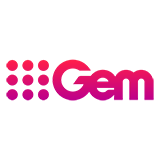 3.0 38 x
Running a sports camp with her pro backcountry snowboarder husband and supporting his career has taken Mollie to some interesting places all over the world. Now Sean wants to push his skills in the wild terrain of Northwest Montana.
21:31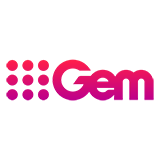 3.0 73 x
After living several years in Honolulu, Kyle is ready for a total life change. So he's swapping a luxurious city life for the countryside on the big island in Hawai'i. Kyle plans to be self-sufficient and to farm his own land.