House Hunters Off the Grid
Catch up on House Hunters Off the Grid and watch online. Find the latest episodes of House Hunters Off the Grid, broadcast by GEM.
January 2016
21:32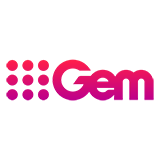 3.0 75 x
Mom aims to raise a daughter in a traditional community.
21:31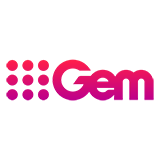 3.0 56 x
Former Marine Mark is seeking seclusion and a subsistence lifestyle in interior Alaska.
21:22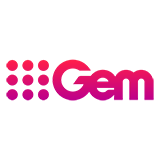 3.0 43 x
Catherine and Cathy love owning and running their Miami restaurant. But dealing with crowded and hectic city life there became too much to bear.
21:22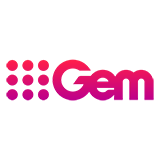 3.0 42 x
Running a sports camp with her pro backcountry snowboarder husband and supporting his career has taken Mollie to some interesting places all over the world. Now Sean wants to push his skills in the wild terrain of Northwest Montana.
21:31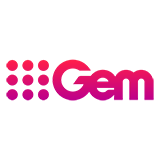 3.0 76 x
After living several years in Honolulu, Kyle is ready for a total life change. So he's swapping a luxurious city life for the countryside on the big island in Hawai'i. Kyle plans to be self-sufficient and to farm his own land.
21:32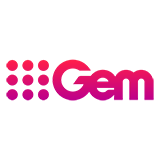 3.0 99 x
After a life changing event, 25 year military veteran Wayne Cummings decided it was time to leave the service and spend more time with his wife and kids. For the first time as an adult, Wayne would be in charge of his life, with no orders to follow.
21:32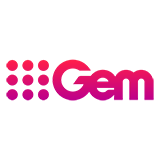 3.0 79 x
After running 2 ballrooms and a successful wedding design and rental company in the Midwest, Marty and Erin struggled to find a work-life balance. They share a goal to break away from the day to day running of their hectic businesses.
21:32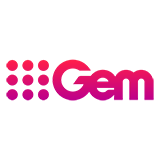 4.0 72 x
Free-spirits Laura and Noah left the daily grind to live off-the-grid in Puna, a remote section of the Big Island of Hawaii. The couple is ready to ditch their van for permanent digs, but paradise comes at a price.
December 2015
21:31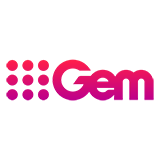 3.0 61 x
City life in Melbourne, Australia had Art Director Karen feeling run down. After an invigorating a trip to Morocco, she was inspired to open up her own artists' retreat.
21:31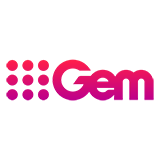 3.0 53 x
Based on the isolated island of Yap, Steve wants the kind of traditional style home that he's spent his career studying. But a traditional Yapese style hut may have more exposure to the elements than his gear can afford.