Inside Amy Schumer
Amy regrets having a one night stand, getting on a plane, and auditioning for '2 Girls 1 Cup'.
April 2018
23:00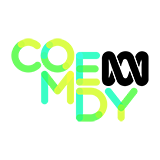 3.0 13 x
Amy dates a guy with a British accent, and watches hook-ups get thwarted.
23:00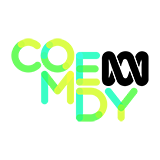 4.0 18 x
Amy travels through time, listens to terrible stories and gives an entire town the clap.
23:00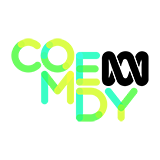 4.0 11 x
Amy falls in love with her barista, confronts her therapist about her mother and gets decapitated.
March 2018
23:00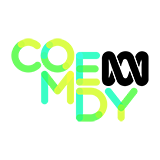 4.0 15 x
Amy gets a mail-order husband, trains men in the art of female emotional combat and strips for dogs.
22:00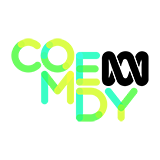 3.0 9 x
Amy rides a mechanical bull, steals a credit card and defends Bill Cosby.
22:00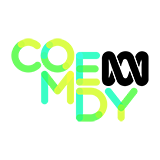 4.0 12 x
Amy competes in a pageant, breastfeeds her dog and enjoys her new bla-dow.
22:00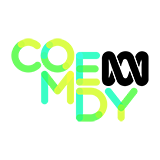 4.0 8 x
Amy directs a pizza commercial, interviews a gigolo and apologises for everything.
February 2018
22:00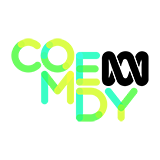 3.0 10 x
In a parody of 12 Angry Men, a jury of 12 men must determine if Amy Schumer is hot enough to be on TV.
22:00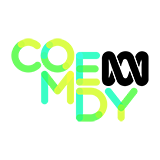 3.0 17 x
Amy takes off her makeup, goes to a strip club and dates a rap star.
23:00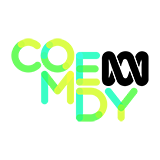 4.0 11 x
Amy meets her heroes, tries to get birth control and explains where her poop comes out.