Inside Amy Schumer
Amy regrets having a one night stand, getting on a plane, and auditioning for '2 Girls 1 Cup'.
March 2020

21:00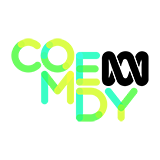 4.0 2 x
Amy appears on a terrible sitcom, plays a cute character in a phone commercial and compares birth plans with other mums-to-be.

21:00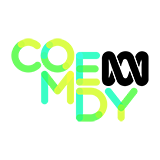 4.0 0 x
Amy hosts a talk show from her luxury airship, gets Katfished and finds herself unable to resist the allure of a bad boy chef.

21:00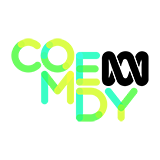 4.0 3 x
Amy has trouble figuring out which persona to adopt in bed, gripes with her friends about how long it's been since she's had sex and goes on a "Sex and the City" bus tour.
February 2020

21:00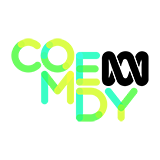 3.0 0 x
Amy hosts a home shopping show for gun enthusiasts, faces the wrath of a new Twitter feature and lands a role on "Game of Thrones."

21:00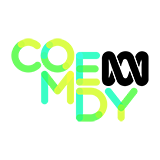 4.0 3 x
Amy wins an Oscar, learns the secret to getting her male colleagues to listen to her and advertises a nanny service for women with philandering husbands. #InsideAmySchumer
April 2018

23:00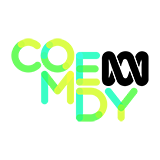 3.0 14 x
Amy dates a guy with a British accent, and watches hook-ups get thwarted.

23:00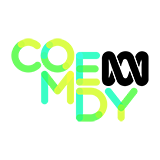 4.0 19 x
Amy travels through time, listens to terrible stories and gives an entire town the clap.

23:00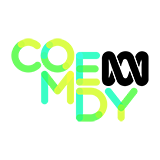 4.0 11 x
Amy falls in love with her barista, confronts her therapist about her mother and gets decapitated.
March 2018

23:00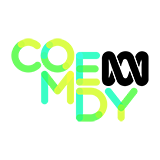 4.0 23 x
Amy gets a mail-order husband, trains men in the art of female emotional combat and strips for dogs.

22:00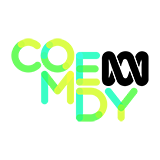 3.0 11 x
Amy rides a mechanical bull, steals a credit card and defends Bill Cosby.