Inside Amy Schumer
Amy regrets having a one night stand, getting on a plane, and auditioning for '2 Girls 1 Cup'.
Season 2

21:00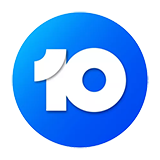 Amy gets in touch with her masculine side, has a meltdown while on the phone with the cable company and interviews a former phone sex operator.

21:00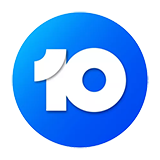 Amy promotes a spicy new snack for teens, shares binge-eating shame stories with her friends and tries to have pity sex with a prom loser.

21:00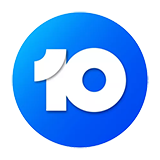 A focus group of guys weighs in on the show, God helps Amy through a herpes scare and a new secretary struggles to keep people from barging into her boss' office.
Season 1

21:00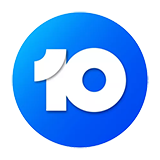 Amy goes through the awkwardness of waking up with two guys, tries to create the best sex tip ever and competes for prizes on a reality show.

21:00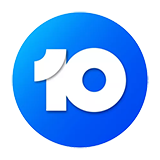 Amy makes up an excuse to get out of a charity event and goes to a psychic to contact her dead grandmother but unintentionally summons the ghost of her creepy Uncle Randy.

21:00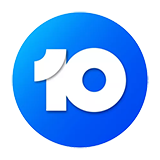 Amy catches her two-timing boyfriend in the act, battles the problem of addiction and viciously insults an annoying tween.

21:00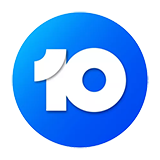 Amy struggles with alternate personalities, goes nuts on her poor boyfriend and gets touched in an unpleasant way.

21:00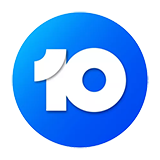 Amy cooks meth, causing explosions which blow her arms and legs off. She goes to the gym to work out while asleep and interviews a Ballerina.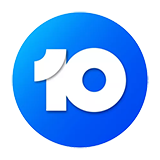 21:00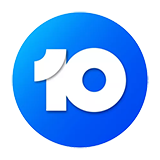 Amy receives a terrible haircut, breaks wind when she's afraid, has a romantic encounter with Amber Tamblyn and interviews a man with an huge penis.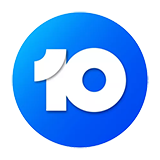 21:00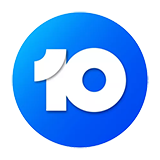 A silent movie-era Amy quits her job in porn, has trouble accepting a compliment, learns that her new boyfriend is HIV-positive, and interviews a plastic surgeon.