Inside The Animal Mind
Catch up on Inside The Animal Mind and watch online. Find the latest episodes of Inside The Animal Mind, broadcast by GEM.
2015
49:09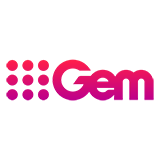 Expired 3.0 93 x
Swimming with a pod of dolphins in the Bahamas, Chris explores their language and sees how they can recognise themselves in the mirror. He also witnesses the duplicity of chimps and in a moving scene, watches elephants mourn their dead.
52:04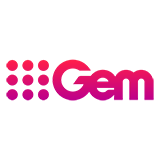 Expired 3.0 118 x
Season 1 Episode 2 of Inside The Animal Mind was broadcast by GEM on Friday 19 June 2015 at 1:16.
50:07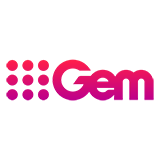 Expired 3.0 228 x
Have you ever wondered what it would be like to be an animal? Combining jaw-dropping demonstrations of animals' abilities with revealing photography, Chris Packham travels the world to uncover the secrets of the animal mind.