Inside The Animal Mind
Watch Inside The Animal Mind online for free. Watch the latest and other episodes of Inside The Animal Mind, broadcasted by GEM. Catch up on Inside The Animal Mind: replay tv at its best.
Episodes
49:09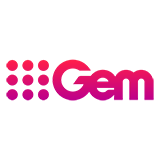 Expired 3.0 93 x
Swimming with a pod of dolphins in the Bahamas, Chris explores their language and sees how they can recognise themselves in the mirror. He also witnesses the duplicity of chimps and in a moving scene, watches elephants mourn their dead.
52:04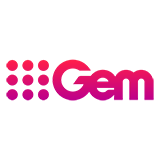 Expired 3.0 115 x
Video 'Season 1 Episode 2' of the TV-show Inside The Animal Mind was broadcasted by GEM on Friday 19 June 2015 at 1:16.
50:07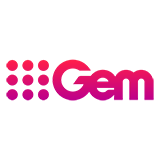 Expired 3.0 223 x
Have you ever wondered what it would be like to be an animal? Combining jaw-dropping demonstrations of animals' abilities with revealing photography, Chris Packham travels the world to uncover the secrets of the animal mind.