Jack Irish
Jack Irish catch up
Catch up TV on Jack Irish. Watch the latest and all other episodes of Jack Irish now online, broadcast on ABC1. Catch up on your favorite ABC1 TV show: Jack Irish. Replay tv on its best! Jack Irish is a man getting his life back together. A former criminal lawyer whose world imploded, he now spends his days finding those who don't want to be found - dead or alive. CAST: Guy Pearce, Marta Dusseldorp
Season 3


59:00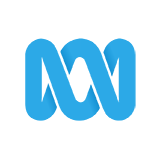 As the Great White pay day approaches, more people come into the line of fire and Jack must lay to rest the ghosts of the past or risk losing everything all over again. (Final)


56:00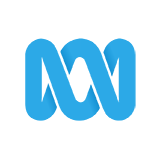 The countdown to payday begins as Jack hunts down Barry's killer, but as the truth begins to come out, Jack's world is turned upside down.


55:00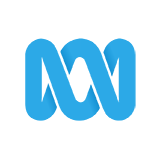 As the body count rises, Jack seeks help from Linda, the pair of them working together to dig deeper into what Barry knew about Isabel's death.


54:00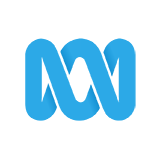 After the execution-style death of an off-duty cop, Barry Tregear calls in a favour with Jack, leading him on the path to uncovering a buried truth about his murdered wife, Isabel.

56:00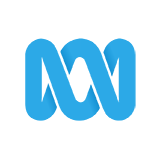 In the season final, Jack Irish fights to unmask the truth, but will this fight for justice be his last?

57:00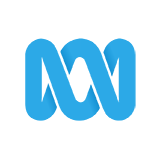 As Jack Irish gets closer to the truth, his investigation threatens to tear his world apart.

58:00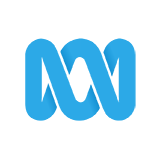 Secrets are revealed as Jack Irish's investigation stretches to the colourful streets of Mumbai.

57:00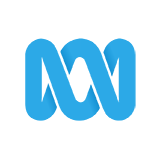 As Jack Irish discovers more about the two deaths, he isn't sure who he can trust.

56:00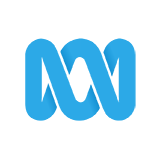 As Jack Irish investigates two deaths, he delves deeper into the murky world of international colleges.

58:00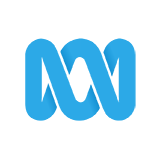 Jack Irish is a former criminal lawyer with a penchant for getting wrapped up in things he shouldn't. The apparent suicide of a foreign student triggers a chain of events that sees Jack risking his life to uncover the truth.