Jack Irish
Catch up TV on Jack Irish. Watch the latest and all other episodes of Jack Irish now online, broadcast on ABC1. Catch up on your favorite ABC1 TV show: Jack Irish. Replay tv on its best! Jack Irish is a man getting his life back together. A former criminal lawyer whose world imploded, he now spends his days finding those who don't want to be found - dead or alive. CAST: Guy Pearce, Marta Dusseldorp
Season 3


54:00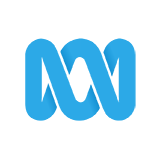 After the execution-style death of an off-duty cop, Barry Tregear calls in a favour with Jack, leading him on the path to uncovering a buried truth about his murdered wife, Isabel.

56:00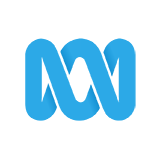 In the season final, Jack Irish fights to unmask the truth, but will this fight for justice be his last?

57:00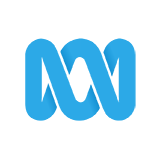 As Jack Irish gets closer to the truth, his investigation threatens to tear his world apart.

58:00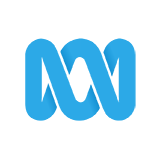 Secrets are revealed as Jack Irish's investigation stretches to the colourful streets of Mumbai.

57:00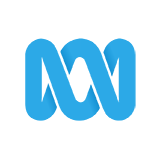 As Jack Irish discovers more about the two deaths, he isn't sure who he can trust.

56:00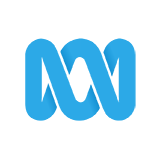 As Jack Irish investigates two deaths, he delves deeper into the murky world of international colleges.

58:00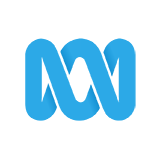 Jack Irish is a former criminal lawyer with a penchant for getting wrapped up in things he shouldn't. The apparent suicide of a foreign student triggers a chain of events that sees Jack risking his life to uncover the truth.

1:25:00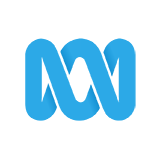 When a high profile judge commissions Jack Irish to locate a mysterious red book, Jack is thrown into a world of sexy club owners, drug dealers and unhinged killers.

1:35:00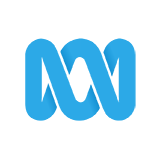 Life's gone pear-shaped for Jack. Linda's left him & a Brisvegas type is muscling in on the racetrack action. When an old teammate of his dad's turns up looking for help, it's a welcome distraction.