Jeopardy
Catch up TV on Jeopardy. Watch the latest and all other episodes of Jeopardy now online, broadcasted on ABC3. Catch up on your favorite ABC3 TV show: Jeopardy. Replay tv on its best! UFO-mad Scottish students are eager to find out what really happened to a couple who claimed to have been abducted by aliens in the Blue Mountains. The mystery deepens when the students themselves vanish.
February 2014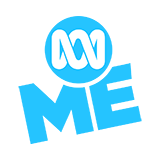 3.0 202 x
Harry is excited that he is finally going to meet the aliens, but Lucy is terrified. The rest of the group are searching for them. Harry and Lucy realise they must time-travel back to stop the trip from happening.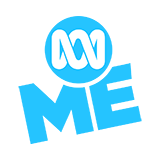 4.0 81 x
Harry and Lucy run away, and the ensuing chase forces them deeper into the bush. Lucy is convinced they must get off the island. They have tried to save the others but now there is nothing left to do but save themselves!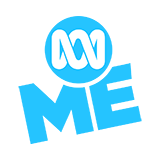 3.0 78 x
Harry, Lucy and Gerry feel they're getting closer to the truth. It seems that when their friends disappear - they can reappear, but they seem different - they look the same but are acting younger. What is happening?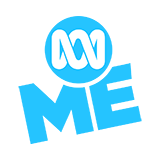 3.0 84 x
Harry, Simon and Gerry have been taken to a small hut on the island. Lucy wakes in a sickbay, unsure what has happened. Eventually they're reunited and try to escape but Simon gets stuck.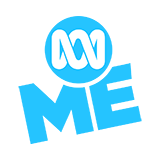 4.0 101 x
Gerry's appearance gets mixed reactions. Lucy and Harry are pleased, but Simon is suspicious. They decide to go to Maracoomba Island for answers. At first, all seems peaceful then a hand grabs Lucy's wrist!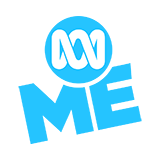 3.0 71 x
In the confusion after the accident, nobody but Harry knows that Chrissie has disappeared. He makes sure Stanich chases him while Simon helps Lucy get away.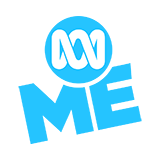 3.0 76 x
Simon and Chrissie have only one day left to try and stop themselves walking into the waves. Meanwhile, Harry overhears Stanich and Sharpe talking - Harry and Lucy have been lied to, and they need to escape now!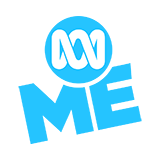 3.0 90 x
Harry and Lucy are worried that Simon and Chrissie have disappeared along with Shona and possibly Leon. Meanwhile, Simon and Chrissie return to the ravine only to find no-one there.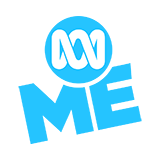 3.0 110 x
Stanick tracks Harry and Lucy down at the lake. Shona is missing and Harry's left eye is blazing red. They decide to get help.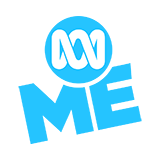 3.0 75 x
Stanich tries to keep control as Shona becomes more and more erratic. It reaches crisis point when Harry and Lucy aren't at the meeting place.