Jinx
Catch up TV on Jinx. Watch the latest and all other episodes of Jinx now online, broadcasted on ABC3. Catch up on your favorite ABC3 TV show: Jinx. Replay tv on its best! It feels to Lulu as if her life can't get any worse when she is startled by the sudden appearance of an extraordinary magical visitor. Now it looks as if her life is always going to be filled with magic.
July 2014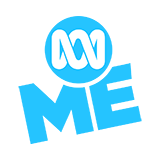 3.0 141 x
Lulu has to do a presentation in class on a Victorian novel, but there's only one problem - she hasn't read it! Cookie offers her most magical recipe to date, which will actually transport her into the world of the book.
June 2014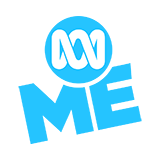 3.0 188 x
Lulu learns the art of debating, but when Cookie provides a recipe which makes the world agree with everything she says, Lulu discovers that having too much power over others isn't always as much fun as it may at first seem.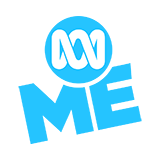 4.0 139 x
Lulu Baker is your typical teen but she has a very cool secret - she's the proud owner of a magic cook book. Life would be perfect if it wasn't for the guardian of the book; Cookie who is a very frustrating keeper of magic.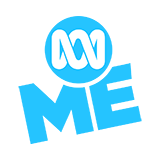 3.0 250 x
Lulu volunteers herself and Frenchy for the school talent show, but lives to regret it when each recipe Cookie provides to help them has an unexpected and disastrous effect.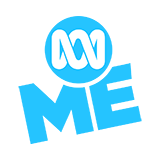 3.0 152 x
It's Valentine's Day and Lulu doesn't have a date. If she's going to avoid Penny's contempt, she's going to have to find one quickly.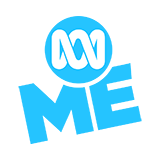 3.0 115 x
It's Lulu's birthday and the surprise that Minty has in store for her gives her anything but pleasure - especially when Cookie's repeating lemonade condemns her to live it over and over again.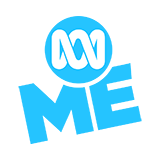 3.0 153 x
Lulu organises a reconciliation between her father and his long estranged brother, Paolo, from Naples. But Paolo's visit is a disaster and she needs all the help Cookie can provide to get rid of him.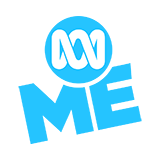 3.0 315 x
Fish and chip pizzas were never destined to be Mike's most successful creation for the caf, but thanks to Cookie they enjoy a brief spell of popularity with his customers before everyone turns against them!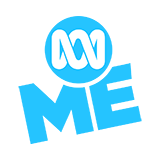 3.0 193 x
Chip believes aliens exist, Lulu knows they don't and Frenchy will believe anything Chip believes. But when Cookie gets involved and turns Chip into an alien, nobody knows quite what to believe!
May 2014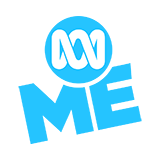 3.0 127 x
Penny challenges Lulu to beat her in a geography test. Is Lulu up to the challenge?