Joe & Jack
When Joe and Jack overhear Mum say that Dad really needs a holiday they set out to provide everything he might want in the way of sun, sea and sand - all in their own back garden.
May 2016
07:00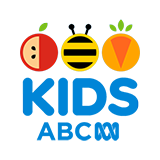 3.0 63 x
Joe and Jack imagine what it's like to be famous jungle explorers and head off to the park with Nana to practice their exploring skills.
April 2016
07:00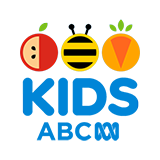 3.0 47 x
When a spontaneous dance by Joe and Jack appears to causes a torrential downpour, the duo set out to reverse the process and get the sun to shine! It takes an enormous effort and lots of very interesting dance moves!
07:00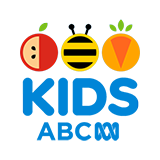 3.0 41 x
Dad decides to buy a video camera to film Joe and Jack's adventures. Jack is convinced this is his big moment, not only to star in a movie but also to commence his career as a director.
07:00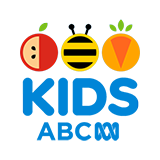 3.0 48 x
Joe and Jack are given a rare opportunity to test their culinary skills when there are no snacks left. Will it be delicious mud pie or some butterfly toast for tea?
07:00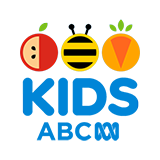 3.0 41 x
When Joe and Jack find out that you can make robots by recycling juice cartons and other bits and pieces they go on a hunt for anything and everything they could possibly use.
07:00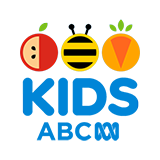 3.0 109 x
Joe rarely lets his size get him down but when Gordon tells him he's too small to play football he decides, with Jack's help, to do something about it.
07:00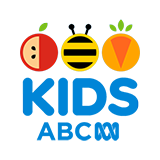 3.0 186 x
Lizzie arrives with a bubble making kit and Jack decides that he and Joe will make (and preserve) the bestest bubble ever.
07:00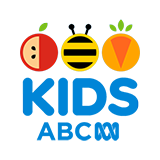 3.0 40 x
Joe and Jack love playing Pirates so when their prized cutlass goes missing, the search for buried treasure becomes personal.
07:00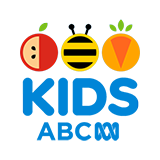 3.0 30 x
Things quickly descend into chaos when Joe and Jack decide to not only help Mum with the housework but also to build their very own castle.
07:00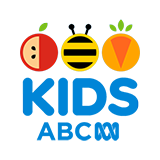 3.0 66 x
Nana tells Joe and Jack that Bluebells are also called 'Fairy Flowers'. After a mishap with a Frisbee, they accidently damage the flowers so now the Fairies don't have a home. How are the duo to re-house the fairies?