Junior Doctors
Junior Doctors catch up
As the junior doctors are about to start their new placements, they look back at what they've learned, how they've changed and how they coped with some of the biggest challenges of their lives.
June 2016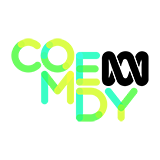 58:00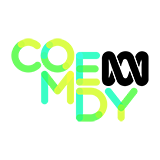 The junior doctors face a tough time on the wards and discover that there's plenty that medical school could never have prepared them for.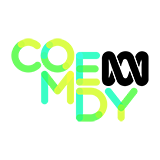 57:00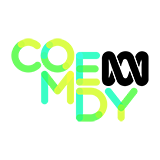 The junior doctors have spent three months on the wards dealing with life and death situations, now it is time for them to stand on their own two feet.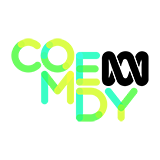 57:00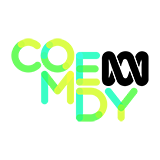 The junior doctors discover balancing their social life and work is tough. Tristan is spending more time with his patients than his family, and Ed and Oli struggle to find the time to revise for their exams.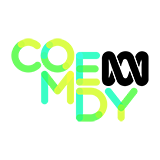 59:00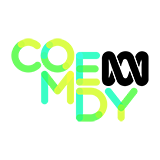 The junior doctors discover the dark side of Liverpool and learn how to deal with the realities of patients addicted to alcohol and drugs, and Keira's stitching skills are put to the test.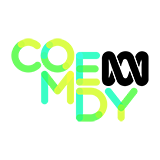 57:00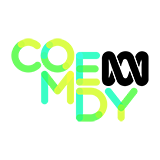 Tom's forced to think on his feet when his patient has a heart attack and Emily faces the harsh reality that she can't save everyone.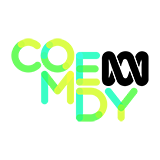 57:00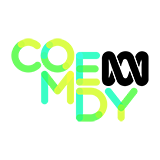 The junior doctors discover that their first day on the job is a matter of life and death. Desperate to make a good impression, they soon learn that even the simplest task isn't easy.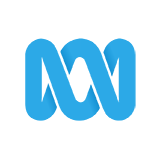 57:04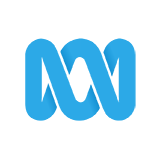 The junior doctors are coming to the end of their first attachment, so it is time to prove they can make decisions and stand on their own two feet.
May 2015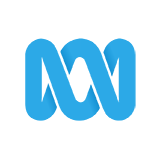 57:24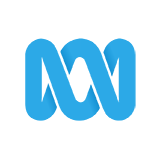 The novelty of starting work is wearing thin for some of the junior doctors as they struggle to get a foot up the career ladder. Everyone is learning that there's a price to pay for success as social plans are scuppered.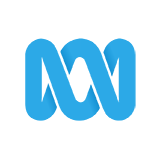 57:00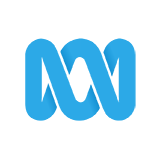 The hospital has decreed that all junior doctors wear white coats so that patients can identify them, but not everyone is happy with the new look. Lucy struggles to keep up with the demanding workload on the nightshift.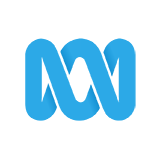 57:00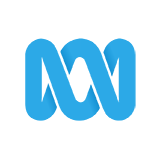 In the Accident and Emergency Department Amieth deals with a barmaid who has come in with a receipt spike through her hand. Meanwhile, on the Surgery ward Andy has to convince a patient to stop eating before an operation.