K-On!
As new students are deciding what club to join, Ritsu takes her friend Mio to observe the light music club. But all the members of the club have graduated and it will be disbanded unless four new members can be assembled.
2018
23:00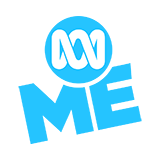 3.0 16 x
Nodoka arrives in the clubroom with a sample of the graduation yearbook.
23:00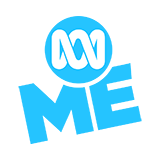 3.0 1 x
Azusa makes a cake for her friends and visits the shrine to pray for success and good fortune for them all.
23:00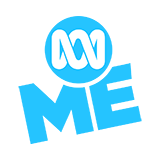 3.0 7 x
While the club room is closed for repairs, the girls have nowhere to practice. All is not lost, though, because the girls finally write lyrics to the music Tsumugi wrote.
23:00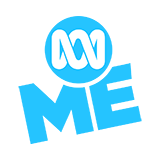 3.0 13 x
Azusa realizes the music club has been slacking off lately, and she resolves to practice more.
24:00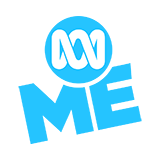 4.0 17 x
After seeing videos of the band's previous performances, Ritsu gives up on playing the drums as she doesn't want to be hidden at the back of the stage anymore.
23:00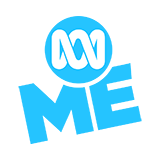 3.0 34 x
After it emerges that Yui's guitar needs maintenance the Light Music Club head for the music shop. However, Ritsu starts to become jealous of Mio spending time with Nodoka and the pair have a falling out.
23:00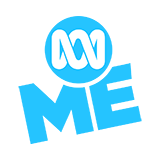 3.0 28 x
The Light Music Club are off for another Summer Training Camp and this time they decide to invite Sawako but she appears disinterested. As such the group go without her and arrive at an even bigger villa than last year.
23:00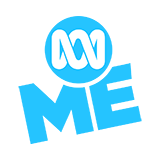 3.0 6 x
Azusa is shocked to find that the Light Music Club spends more time eating cake and dressing up than actually practicing music. To make matters worse Yui is shocked at how good a guitarist Azusa is compared to her.
23:00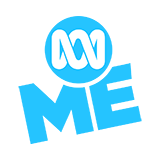 3.0 2 x
The group gets ready for a live performance, but Mio is too embarrassed to do the vocals, so Yui steps in. Yui forgets the lyrics, but Mio manages to back her up.
23:00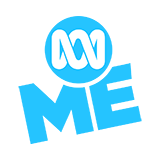 3.0 4 x
Ritsu decides to hold a Christmas party for the club. And while her initial plans to hold it at Tsumugi's house fails, they eventually decide to have it at Yui's house, and also invite her friend, Nodoka Manabe.