Kid Vs Kat
Catch up TV on Kid Vs Kat. Watch the latest and all other episodes of Kid Vs Kat now online, broadcasted on ABC3. Catch up on your favorite ABC3 TV show: Kid Vs Kat. Replay tv on its best! When Coop's spoiled little sister Millie brings home Kat, a stray kitty of mysterious origin, his idyllic life is turned upside-down. With felines like this, who needs enemies?
February 2015
11:22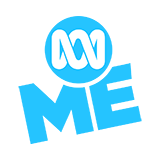 Expired 3.0 66 x
When the Fishy Frisky Factory closes, Coop straps the very last bag of cat treats to his back so Kat can't get it.
11:22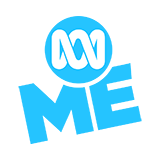 Expired 3.0 154 x
Coop enlists the help of his adventure-junkie grandparents to stop Kat's crazy plan to blast a rocking chair factory into the sun.
11:22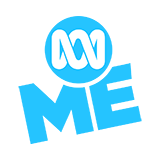 Expired 3.0 56 x
Coop discovers there's pirate gold buried in Bootsville. Too bad it's right under Old Lady Munson's house.
11:23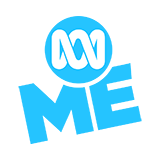 Expired 3.0 138 x
Kat and Coop accidentally switch brains the day before a skateboarding competition that Coop really wants to win. Coop goes skateboarding in Kat's body.
11:22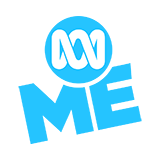 Expired 3.0 119 x
Kat makes himself invisible and causes trouble for Coop on the night Dad invites Coop's teacher over for dinner.
11:22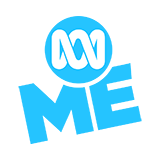 Expired 3.0 67 x
Dennis is accidentally knocked into a portal that sends him on a wild trip around the world. Coop tries to make Kat fix the broken device to get Dennis back.
11:22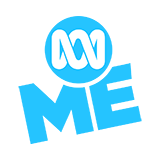 Expired 3.0 159 x
Kat becomes obsessed with making the biggest yarn ball ever made, and starts abducting sheep from the countryside to gather their wool.
11:22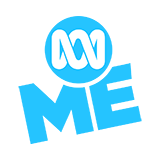 Expired 3.0 68 x
When Kat is left at a kennel while the Burtonburgers go on vacation, he leads his fellow animal inmates in revolt against the animal-hating owner.
January 2015
11:22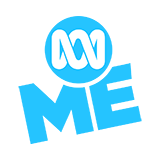 Expired 3.0 101 x
When Dad accidentally swaps an assortment of Kat's weapons to the unwitting residents of Bootsville, Coop scrambles to get them back before anyone gets hurt.
11:22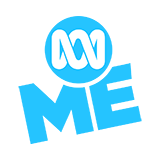 Expired 3.0 176 x
The Kat Kommander's rebellious son runs away to Earth where he becomes a handful for Kat and a danger to the entire human race.