Kourtney & Khloe Take the Hamptons
Catch up on Kourtney & Khloe Take the Hamptons and watch online. Find the latest episodes of Kourtney & Khloe Take the Hamptons, broadcast by GEM.
March 2016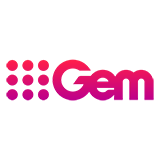 3.0 117 x
Kourtney starts fixing up Scott's parents' house, hoping that she can convince him to keep it.
February 2016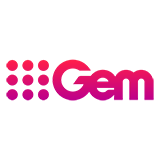 3.0 59 x
When Scott is consumed by his negative associations with the Hamptons, he leaves early.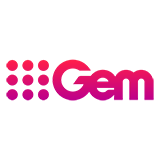 3.0 78 x
When Khloé rekindles her love for horseback riding, Scott and Kourtney make a secret wager on how long she will last and pull out all the stops to push their own agendas.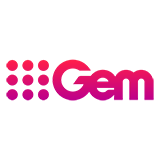 3.0 87 x
Khloe and Scott do a podcast, but Scott's loose lips let out a promise that can't be broken. Kourtney believes she's a professional sailor.
January 2016
43:35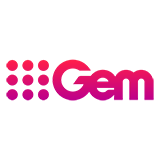 Expired 3.0 123 x
Scott decides to go to rehab, but is quick to change his mind. Khloe has to accept that her life is gone the opposite of how she planned it.
43:34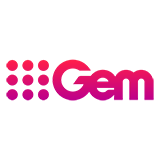 Expired 3.0 141 x
When Kourtney learns that Kim is using her home for North's birthday party without her permission, she flies to LA to confront her.
43:23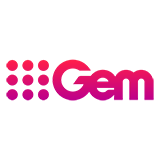 Expired 3.0 62 x
After Kourtney admonishes Scott for breaking the boundaries they've set for their relationship, Scott makes attempts to clean up his act and get back in her good graces.
43:33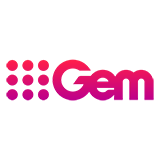 Expired 3.0 124 x
Season 1 Episode 1 of Kourtney & Khloe Take the Hamptons was broadcast by GEM on Wednesday 6 January 2016 at 3:02.