Lah-Lah's Adventures
Catch up TV on Lah-Lah's Adventures. Watch the latest and all other episodes of Lah-Lah's Adventures now online, broadcast on 7Two. Catch up on your favorite 7Two TV show: Lah-Lah's Adventures. Replay tv on its best! This preschool series is a delightful mix of live characters and animation and was created to inspire a love of music performance, knowledge of instruments and musical styles. Lah-Lah and her band of quirky characters take children on magical adventures where anything is possible and music is everywhere.
Season 1

07:00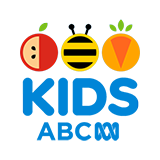 The baritone saxophone looks like a brass instrument, but it's a member of the woodwind family. It can make nice big sounds - great for jamming on the bus!

08:00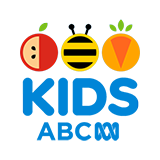 An opera tells a story with singing, instead of talking. Helen is an opera singer, and shows the band how to warm up your voice.

08:00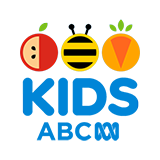 What is a sousaphone? Well it's a member of the brass family and it looks like a really big trumpet! The sousaphone makes the "oompha" sound in the marching band.

08:00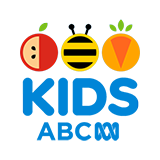 The banjo is kind of like a drum, and a guitar! The band have a fun jam on the bus with Grant, the banjo player.

08:00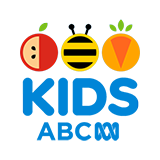 Lah-Lah and the Band are excited to meet Mr Trombone. He's big, bold and brassy - and he can play all the low notes!

13:00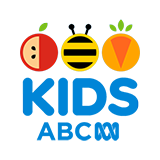 The clarinet has a beautiful sound. It can be high or low - just make sure you blow steady! Perfect for a bus jam with the band.

08:00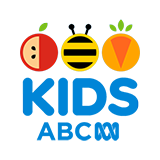 A guiro is usually made of wood, and has little grooves that make an interesting sound when you run a small stick along the side. Listen as Lah-Lah and Carlos make "cha cha cha" music!

07:00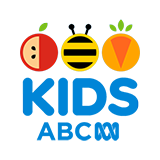 The band meet Sally, who has a selection of tiny instruments. They may be small but the instruments can make lots of music!

08:00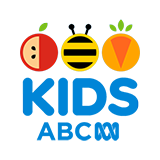 Claire is on the bus with her xylophone. You play by tapping the wooden bars with two small mallets - it sounds a little bit like bells ringing!

07:00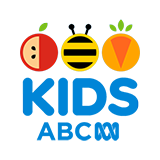 The Stringalings are on the bus! They play the violin, the viola and the cello. And when they need a low note, the double bass can help them out.