League Nation Live
Watch League Nation Live online for free. Watch the latest and other episodes of League Nation Live, broadcasted by NITV. Catch up on League Nation Live: replay tv at its best.
Episodes
1:20:13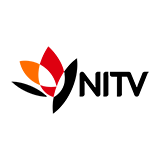 Expired 3.0 8 x
Video 'S2016 Ep31' of the TV-show League Nation Live was broadcasted by NITV on Thursday 29 September 2016 at 15:20.
05:25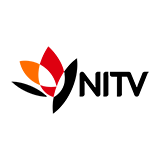 3.0 17 x
Hannah and Nathan find out more about Dreamworlds Corroboree feature.
07:41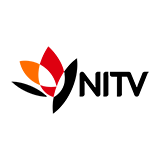 3.0 6 x
The team chats with Ash Taylor.
1:20:04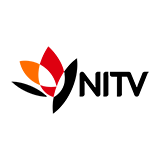 Expired 3.0 2 x
Retired Broncos captain Justin Hodges and Logie nominee actor Aaron Fa'Aoso will lead a cast of league fanatics as NITV scores the newest and hottest NRL entertainment footy show, League Nation Live. (An NITV Production) (Sport) (Entertainment)
07:15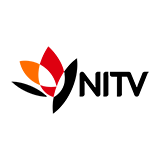 3.0 15 x
The team chats with Nicolle Edwards from Rize Up abour tackling domestic violence.