LEGO Friends
Watch LEGO Friends online for free. Watch the latest and other episodes of LEGO Friends, broadcasted by GO!. Catch up on LEGO Friends: replay tv at its best.
Episodes
21:00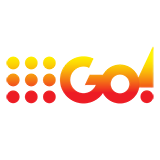 4.0 2 x
Mia saves the day at the riding school and earns an awesome job. It starts out well, but an overly grateful girl ruins everything, undercover-supported by Tanya who wants Mia out.
21:00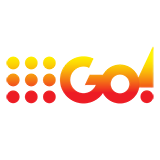 4.0 3 x
By accident Emma sends a text to Matthew that suggests a crush on him. The friends go all in on keeping the text a secret, and though their efforts are futile it is a wild day at the amusement park.
21:00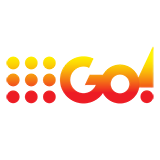 3.0 3 x
It's Stephanie vs. Tanya for Heartlake High Class President. But when Tanya resorts to dirty tricks, Stephanie decides to give her a taste of her own medicine.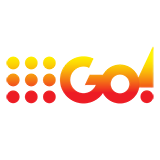 3.0 29 x
When the girls go to Mia's grandparents' ranch and Olivia accidentally knocks down the neighbour's barn, the girls promise to raise money to rebuild it and now have to learn to set aside their differences and work together.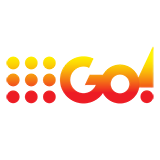 3.0 23 x
Olivia, Stephanie, Andrea, Mia and Emma enter a science contest at school and win a trip on a luxury yacht but not everything goes as planned when they set out to sea.