LEGO Friends
Catch up on LEGO Friends and watch online. Find the latest episodes of LEGO Friends, broadcast by GO!.
Full episodes
21:00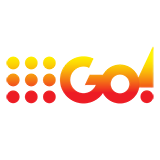 4.0 9 x
Tanya's parents are going away so Tanya and Stephanie are forced to be roomies for a while. It starts out bad and gets worse when Tanya injures her foot and Stephanie has to wait on her.
21:00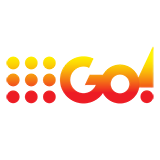 4.0 4 x
The LEGO Friends make a documentary about Livi, but when they fail to capture a great moment, they decide to just recreate it. Slowly the line between recreating and making up becomes blurred.
21:00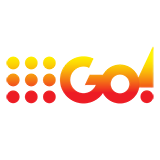 2.0 9 x
Emma, Mia, Stephanie and Andrea are on the same basketball team – things are NOT going well, no matter how much they train. Much to everyone's surprise, Olivia turns out to be great at throwing with precision.
20:00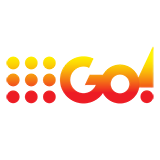 3.0 9 x
The girls are reunited with their beloved hero Camp leader Joy at camp only to see her get fired by the mayor, who wants to tear the place down and build a mini golf course.
21:00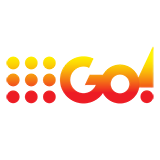 4.0 10 x
Mia saves the day at the riding school and earns an awesome job. It starts out well, but an overly grateful girl ruins everything, undercover-supported by Tanya who wants Mia out.