Life With Boys
Catch up TV on Life With Boys. Watch the latest and all other episodes of Life With Boys now online, broadcasted on ABC3. Catch up on your favorite ABC3 TV show: Life With Boys. Replay tv on its best! Follow the crazy life of Tess Foster as she struggles with being the only girl in an all-male household. Whether she's arguing with her brothers or getting their dating tips, testosterone rules the roost! CAST: Torri Webster.
September 2017
26:00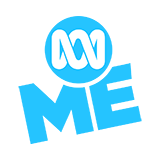 3.6 321 x
When Tess finds herself unable to sleep during exam period, Allie, Jack and the boys scramble to find the beloved tape of a childhood lullaby that is the only thing that will settle her down.
23:00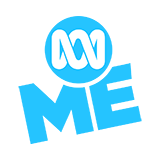 3.3 101 x
When Jack wants the kids to spend all their time together with him over Spring break, Tess invites Grandpa to keep her dad occupied, and learns a valuable lesson about appreciating parents.
23:00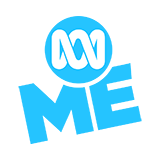 4.0 123 x
When a costly plumbing disaster ruins the bathroom, Tess convinces the family to audition for 'So You Think Your Family Can Dance,' but they won't be winning any prize money if they can't learn to dance together.
23:00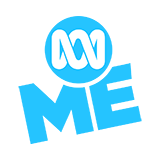 3.0 82 x
Tess and Gabe's musical partnership is tested when Tess secretly sells Gabe's song to a famous musician without first getting his approval.
23:00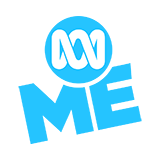 3.0 28 x
When Allie is forced to go into the hospital for emergency surgery the same night Tess and Gabe score a gig opening a concert for pop star Cody Simpson, Tess tries to find a way to be at her friend's side.
23:00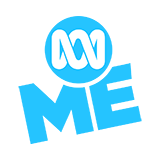 3.0 83 x
Tess takes on Gabe in a local talent contest and faces a dilemma when her brother freezes in the limelight and she must either let him sink or save him by teaming up as a musical duo.
23:00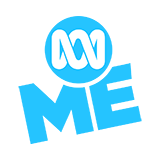 3.7 119 x
Tess's reputation takes a hit after Jack forces her to show a dorky new student around the school, and she tries to fix the problem by making the geeky student cool.
23:00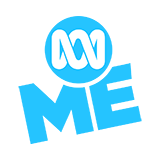 3.0 95 x
Tess insists on hanging out with Sam's cute, science genius friend, but it backfires when she causes him to suffer a case of amnesia, and Tess must try to fix him before he gives a speech to a room full of scientists.
23:00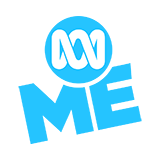 3.5 152 x
When Tess and Sam get their driver's licences, the family embarks on a new era of complicated car logistics, but the wheels come off as Tess steals the car during Gabe's turn and races to the mall to help Allie.
23:00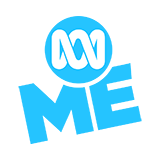 3.8 50 x
After ignoring Gabe's warning about dating an older boy, Tess gets humiliated by him and must decide the best way to teach a bad guy a good lesson.