Lily's Driftwood Bay
Catch up TV on Lily's Driftwood Bay. Watch the latest and all other episodes of Lily's Driftwood Bay now online, broadcasted on ABC4 Kids. Catch up on your favorite ABC4 Kids TV show: Lily's Driftwood Bay. Replay tv on its best! Follow the imagination of 5-year-old Lily as she creates a world of adventure and friendship from the different treasures she finds washed up on the beach from Driftwood Bay, a special island that exists in her imagination.
July 2019
09:00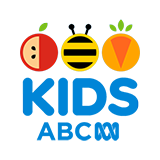 3.0 0 x
It's midsummer and the day of Nonna's famous Long Lunch! It's hot and when Lily and Bull's carelessness with a magnifying glass accidentally starts a fire, the celebration quickly turns into an emergency!
09:00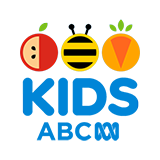 3.0 0 x
Bull's dandelion collection floats out to sea and the whole island takes to the water to get them back!
10:00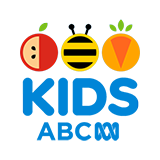 3.0 0 x
Lily over-feeds Nonna's parsley and soon the Cockle Cafe kitchen is like a jungle!
09:00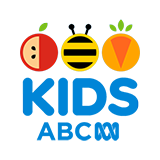 3.0 0 x
Lord Stag is holding a monster themed party. When Lily and Bull accidentally scare the antlers off poor Lord Stag, the party is very nearly cancelled!
09:00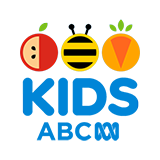 4.0 0 x
Lily accompanies Salty on his daily trip to the beach. When Lily thinks that Salty is in trouble, she raises the alarm with the entire island. Salty, however, is fine. He was just doing his morning exercises.
09:00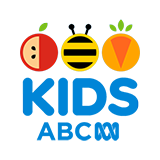 4.0 0 x
Lord Stag's lunchtime piano sessions seem to be losing their appeal with the Driftwood Bay audience. With Lily's help, Lord Stag tries to give his act a bit of a lift with some magic!
10:00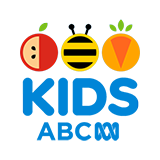 4.0 2 x
Lord Stag finds his old motor car, the Flying Felicity, and takes her out for a spin. Lord Stag's terrible driving leaves a lot to be desired and, when his brakes fail, Lord Stag has a lucky escape!
09:00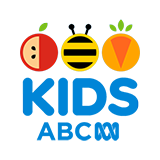 4.0 0 x
Salty over-oils his old winch, inadvertantly causing a terrible oil slick in his beloved ocean and, even worse, endangering Puffin! The island pulls together to rescue their seabird friend.
10:00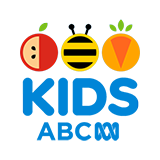 4.0 0 x
Salty is taking Hatsie for a picnic. He plans to play her a little song that he's written about his special hen. Lily, however, misunderstands Salty's wishes and decides to supply some music of her own.
10:00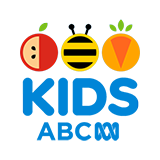 4.0 0 x
Muddy Bull is told to leave the cafe until he can clean himself up. Lily gives Bull a fancy makeover. Bull's friends find his new image funny and laugh at him, without realising that they are hurting his feelings.