Lily's Driftwood Bay
Catch up TV on Lily's Driftwood Bay. Watch the latest and all other episodes of Lily's Driftwood Bay now online, broadcasted on ABC4 Kids. Catch up on your favorite ABC4 Kids TV show: Lily's Driftwood Bay. Replay tv on its best! Follow the imagination of 5-year-old Lily as she creates a world of adventure and friendship from the different treasures she finds washed up on the beach from Driftwood Bay, a special island that exists in her imagination.
April 2020
09:00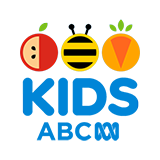 4.0 0 x
Lord Stag has some grand plans for the island, and not everyone shares his enthusiasm.
09:00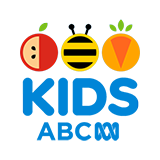 3.0 0 x
It's St Scallions Day, when Driftwood Bay celebrates its history! Everyone dresses up and tells the story of the journey of The Wandrin' Walrus in one long wonderful song!
09:00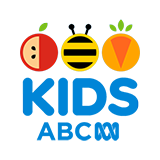 3.0 1 x
A pair of homeless penguins arrive on the island, desperately looking for somewhere safe and warm to have their baby penguin. The penguins need a friendly stranger to take them in.
09:00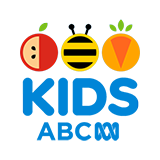 3.0 0 x
For once, Lily doesn't sail across the way. She stays with Dad to learn about the power of play!
09:00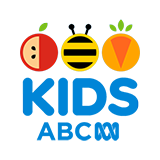 4.0 3 x
Puffin's in trouble and Salty must head into a storm to help his friend!
09:00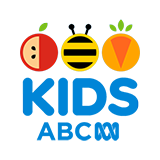 3.0 5 x
Lord Stag and Bull have a cunning plan to avoid Nonna's cross country run!
09:00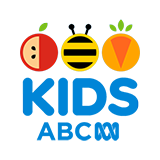 4.0 2 x
When the Driftwood Buccaneers become lost in a sea mist, they need to think fast to find their way back to safety!
09:00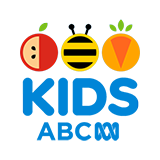 4.0 0 x
Salty is on a mission to see the most spectacular sight the island has ever seen!
09:00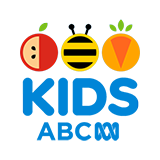 4.0 0 x
When a baby whale is washed up on the beach, the islanders can't decide how best to help the poor creature. Bull and Lily quickly realise that a little less talk and a little more action is what is needed!
March 2020
09:00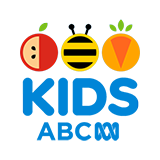 4.0 2 x
Salty tries to fix Nonna's pipes, but won't admit that he's not much of a plumber!