Lily's Driftwood Bay
Catch up TV on Lily's Driftwood Bay. Watch the latest and all other episodes of Lily's Driftwood Bay now online, broadcasted on ABC4 Kids. Catch up on your favorite ABC4 Kids TV show: Lily's Driftwood Bay. Replay tv on its best! Follow the imagination of 5-year-old Lily as she creates a world of adventure and friendship from the different treasures she finds washed up on the beach from Driftwood Bay, a special island that exists in her imagination.
November 2020

13:00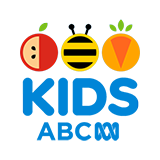 Lord Stag is holding a monster themed party. When Lily and Bull accidentally scare the antlers off poor Lord Stag, the party is very nearly cancelled!

13:00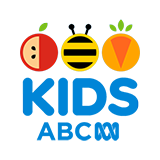 Lily accompanies Salty on his daily trip to the beach. When Lily thinks that Salty is in trouble, she raises the alarm with the entire island. Salty, however, is fine. He was just doing his morning exercises.

14:00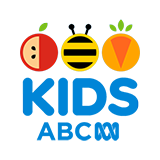 Lord Stag's lunchtime piano sessions seem to be losing their appeal with the Driftwood Bay audience. With Lily's help, Lord Stag tries to give his act a bit of a lift with some magic!

13:00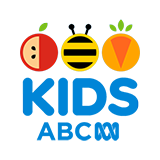 Bull is conviced that Salt is unwell. With Lily and Gull's help, Bull takes it upon himself to nurse Salty back to health, with chaotic results.

13:00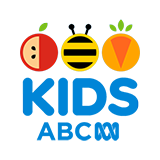 Puffin is leaving to join the other migrating seabirds. Salty struggles to say goodbye.

14:00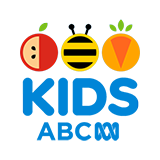 Nonna struggles to remember the ingredients for a very special recipe.

08:00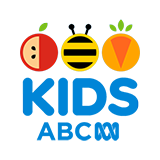 The sea proves to be too rough for Lord Stag's ocean-going concert.

13:00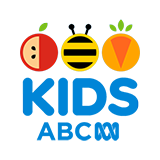 Salty sets sail in a new boat, but the new vessel is a little too hi-tech for an old seadog to handle!

13:00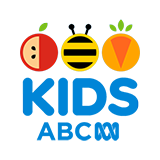 Lord Stag's portrait session is interupted by his well meaning friends.

14:00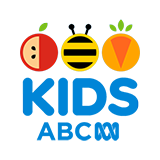 Bull is determined to become a great seadog just like Salty. When he borrows Bertha, Salty's drydocked old boat, Bull finds himself sailing across the island, hopelessly out of control!