Lip Sync Battle
Lip Sync Battle is an American musical reality competition for television that was inspired by the segment of the same name from The Tonight Show with Jimmy Fallon. The show shows celebrities battling each other with lip sync performances and is hosted by American rapper LL Cool J, who is assisted by model Chrissy Teigen. Lip Sync Battle quickly grew into a commercial success, which resulted in the export of the concept to many other territories, including China, South Africa and the United Kingdom. The show got a spin-off as well, called Lip Sync Battles, which is hosted by Modern Family's Sarah Hyland and which airs on the Nickelodeon channel.
October 2020

21:00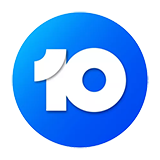 3.0 5 x
Oscar winner Kathy Bates battles her "Disjointed" co-star Tone Bell on the Lip Sync Battle stage.

21:00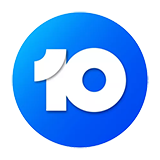 3.0 7 x
The Olympics come to Lip Sync Battle as two all-star figure skaters - Tara Lipinski and Johnny Weir, square off in the LSB arena.

21:00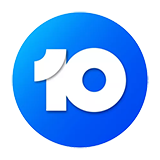 3.0 8 x
The LSB stage heats up when Latin hot-throb artist Luis Fonsi takes on supermodel Joan Smalls. There is nothing "Despacito" about this battle for the belt.

21:00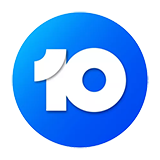 4.0 3 x
A Lip Sync Battle tribute to megastar Christina Aguilera's music as the queen of pop guest stars and Taye Diggs and Erika Jayne sync some of her greatest hits.
September 2020

21:00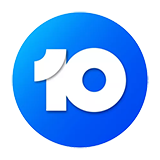 4.0 4 x
The British Invasion comes to Lip Sync Battle! Charli XCX and Rita Ora battle for the LSB belt while pop icon Boy George serves as our resident DJ.

21:00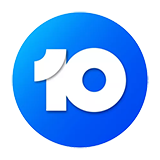 3.0 6 x
Co-stars of Paramount series "American Woman", Alicia Silverstone and Mena Suvari, have an epic battle on the LSB stage.
June 2019

21:00

4.0 211 x
Legendary country artist Shania Twain graces the stage; Derek Hough and Nicole Scherzinger lip sync her greatest hits.

21:00

4.0 33 x
Legendary diva Mariah Carey graces the stage as Darren Criss ("Glee," "American Crime Story") takes on rapper Jermaine Dupri with amazing performances of their favourite Mariah songs.
April 2018

21:00

3.0 137 x
British artists Charli XCX and Rita Ora battle it out in the Lip Sync Arena as pop icon Boy George serves as the special guest DJ.

21:00

2.0 81 x
TV, movie and Broadway superstar Taye Diggs faces pop singer Erika Jayne in a tribute to Christina Aguilera's greatest hits.