Little Charley Bear
Charley is having a lot of fun showing off to his friends. But when Charley goes to the beach and tries to show off to Frozo about how good at wakeboarding he is, he gets chased by a shark.
November 2015
10:00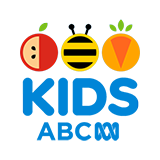 3.0 152 x
Charley becomes a train driver and takes all his friends for a ride but oh dear, he has left Midge behind!
October 2015
11:00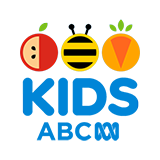 3.0 102 x
Charley has a magic marker pen that turns things invisible, it is great fun and he can play loads of practical jokes and tricks on his friends.
11:00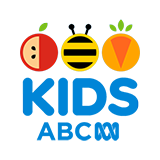 3.0 50 x
Charley has a pair of wonder wellies capable of making him do anything, dance, walk up walls, even fly! But soon Charley is no longer in control of his wellies and wishes to have his plain old normal wellies back.
11:00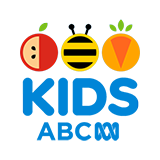 3.0 77 x
Charley and his friends spend the night camping in the woods.
11:00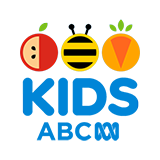 3.0 45 x
Charley is in Hospital! His bed is very comfy, he gets to wear cool pyjamas, he has been given flowers - the only problem is he has to get better before he can go outside and play with his friends in the playground.
11:00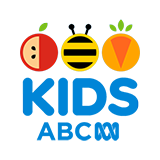 3.8 343 x
Charley goes up into space and enjoys floating around weightless...soon he floats far away from his space ship and has trouble redocking.
11:00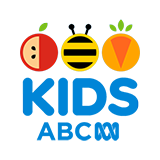 3.0 113 x
Charley goes to dance school and learns that being a Ballerina is hard work and you have to be very fit and strong, and tough too!
11:00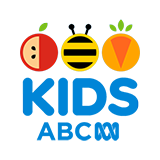 3.0 95 x
Charley learns how to recycle his old toys... and learns that everything can be reused and become useful again.
11:00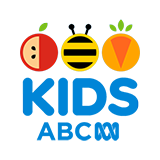 4.0 148 x
Charley experiences and learns about each of the different seasons.
11:00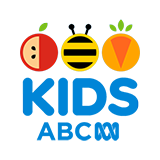 3.0 128 x
Charley learns how to make butter from milk...with a little bit if help from Caramel.