Little Charmers
Watch Little Charmers online for free. Watch the latest and other episodes of Little Charmers, broadcasted by GO!. Catch up on Little Charmers: replay tv at its best.
Episodes
22:33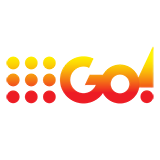 Expired 3.0 792 x
The Charmers spell their favourite fictional heroine to life. When the fairies stop making fairy dust, the Charmers try to set things right.
22:34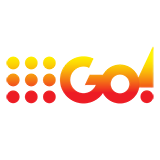 Expired 3.7 132 x
Hazel gives everyone in town charmed bracelets, but the spell makes them copy Hazel. Hazel tries to win a cookie-making contest with magic and winds up with mud cookies.
22:34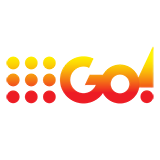 Expired 3.0 113 x
The Charmers' magic dancing spell makes all the shoes in town dance to their princess party! Hazel takes a \"tiny\" break from her enchantress training.
22:33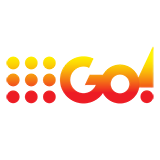 Expired 3.5 97 x
Hazel tries to help Lavender memorize a potion but a spell makes Lavender forget everything! The Little Charmers accidentally turn their no-fun babysitter into a party animal.
22:33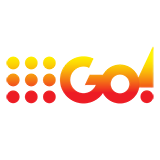 Expired 3.0 112 x
In the magical land of Charmville, charmers have special powers. Charmer-in-training Hazel and her best friends, Posie and Lavender, are still getting used to their powers.