Little Princess
The Princess is having a magic show without knowing any magic. She is excited when the Gardener shows her how to 'disappear' things but is in for a shock when the magic works too well!
Season 4

13:00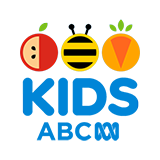 It's Great Aunty's Not-birthday and she's been given a whoopee cushion. Will she and Princess manage to get someone to sit on their naughty new toy?!

12:00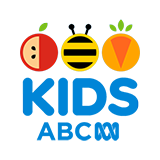 An egg has been found outside the castle and there is no sign of what might have laid it. Excited to find out what's inside, can Princess contain her excitement long enough to see it actually hatch?

12:00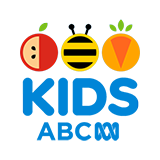 Puss is not happy when the Prime Minister introduces a new cat to Princess. Deciding to run away, it's up to Princess to find her beloved Puss and convince him to stay.

13:00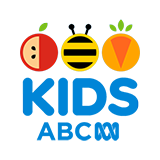 It hasn't rained at the castle for weeks. The pond is almost empty, the vegetables are droopy and there is not enough water for paddling pool. In desperate need of rain clouds, Professor and Princess try to catch some.

12:00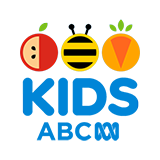 It's the King and Queen's wedding anniversary and they are each arranging a surprise tea for two. The trouble is, they don't know that the other is doing the same.

14:00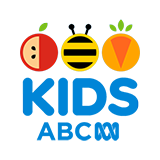 It's a hot day at the castle and everyone wants a glass of apple juice, but the Chef has run out! Chef and Princess must find a quick and clever way to make their own!

12:00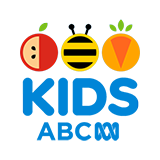 Professor is holding a mega race at the castle and Princess wants to win. She learns though that winning doesn't always mean being the fastest. Deciding to slow right down, she embarks on becoming a sloth.

12:00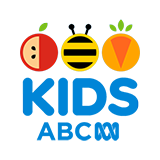 Princess wants to wake up every day with something pretty next to her bed, but all the prettiest things either won't stay pretty forever or can't live next to her bed. How will she manage to find just the right thing?

12:00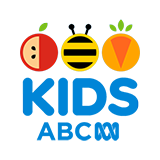 Princess wants to climb a sunflower just like Jack did on his magic beanstalk. With the help of Professor, she grows a huge sunflower. Ready to embark on her big adventure, will she find gold at the top?

12:00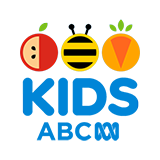 Princess' favourite tree has fallen over in a storm and now it has to be chopped down. How might she try to save it?