Little Princess
The Princess is having a magic show without knowing any magic. She is excited when the Gardener shows her how to 'disappear' things but is in for a shock when the magic works too well!
2020

12:00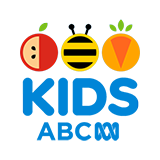 Professor builds a robot for Princess which becomes her favourite toy, better even than her teddy Gilbert. It's not long though before she realises there are some things a robot cannot do that a teddy can...

12:00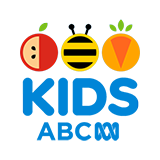 Princess is impressed when she attends a picture show, presenting all the photographs King and Queen took when they went on safari. So much so, that she decides to go on safari herself.

11:00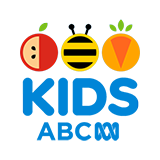 Princess discovers that looking after Claptrap the parrot is not as easy as she thought.

11:00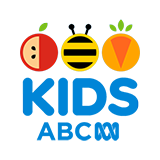 Princess' plans to be helpful go awry when Chef falls over in the kitchen. Now the castle is without a Chef. Can Princess and Professor create an invention together that might...help?

12:00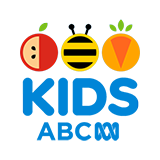 Professor causes a stir when he introduces Pandora - a Voice Activated Device - to everyone in the castle. However, Princess does not take too kindly to the rest of the household giving Pandora all their attention...

12:00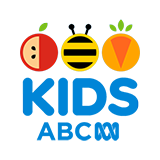 When Princess sees the Queen and Aunty having a lovely sisterly time together, she is determined to find a sister for herself. Who in the castle might fit the bill?

12:00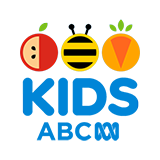 Princess can do lots of clever things, so many in fact that she decides she would make a very good teacher.

12:00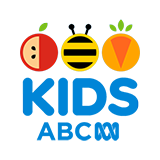 Princess is looking forward to a special day at the castle. Determined to make the castle a present to remember, Princess is mystified when someone keeps helping to decorate her gift while she sleeps...

12:00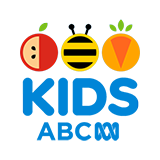 A beautiful rainbow has appeared over the castle, and Princess is determined to see if there is gold at the end of it.

11:00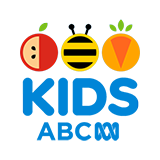 Princess is intrigued when a big box arrives at the castle, especially when the King reveals that it is a surprise for everyone. Can she wait to find out what it is, or will her curiosity get the better of her?