Little Princess
The Princess is having a magic show without knowing any magic. She is excited when the Gardener shows her how to 'disappear' things but is in for a shock when the magic works too well!
May 2019
15:00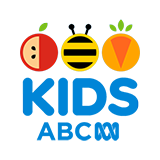 3.0 1 x
Princess decides to become a cowgirl just like a character from her favourite series of books. But being a cowgirl is tougher than she expected, and soon she finds herself wondering if being a princess instead isn't so bad?
15:00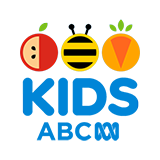 3.0 1 x
Princess and Gilbert want a doll's house. Together they set out to earn one by doing good deeds around the castle...
April 2019
15:00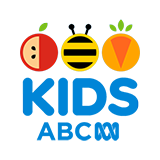 4.0 2 x
Princess is excited when Algie comes to stay, but she has to put all her plans to one side when he seems to be missing something from home...
15:00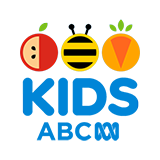 4.0 1 x
Princess is thrilled that everyone is going to help her build a seesaw, until she finds out they are all too busy doing other things. It is up to Princess to teach them that breaking seesaw promises is not very fair...
15:00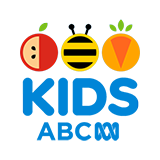 4.0 0 x
Princess is impressed when she attends a picture show, presenting all the photographs King and Queen took when they went on safari. So much so, that she decides to go on safari herself.
15:00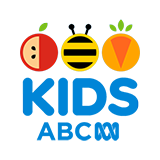 4.0 0 x
Princess discovers that looking after Claptrap the parrot is not as easy as she thought.
15:00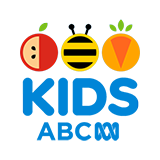 4.0 3 x
Princess' plans to be helpful go awry when Chef falls over in the kitchen. Now the castle is without a Chef. Can Princess and Professor create an invention together that might...help?
15:00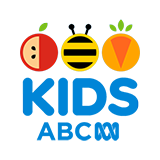 4.0 3 x
Professor causes a stir when he introduces Pandora - a Voice Activated Device - to everyone in the castle. However, Princess does not take too kindly to the rest of the household giving Pandora all their attention...
15:00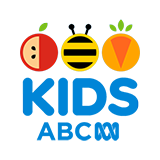 3.0 2 x
When Princess sees the Queen and Aunty having a lovely sisterly time together, she is determined to find a sister for herself. Who in the castle might fit the bill?
15:00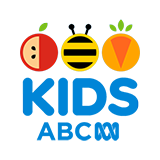 3.0 1 x
Princess can do lots of clever things, so many in fact that she decides she would make a very good teacher.