Lockie Leonard
Lockie Leonard catch up
Catch up TV on Lockie Leonard. Watch the latest and all other episodes of Lockie Leonard now online, broadcast on ABC1. Catch up on your favorite ABC1 TV show: Lockie Leonard. Replay tv on its best! Lockie Leonard, arrives in Angelus with his family to discover they've moved to a house that's slowly sinking into a swamp. Lockie meets the locals and if it weren't for the surf, life in Angelus would be looking scary...
June 2019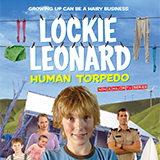 26:00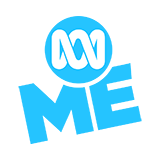 When Mum's wedding ring goes missing, Sarge is forced to question if his approach to crime prevention in Angelus has fallen on deaf ears all along.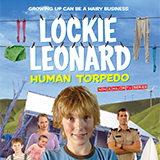 26:00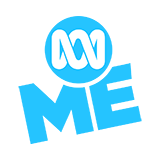 A big swell is approaching Angelus and Lockie and Mel prepare to ride the big wave together.
April 2019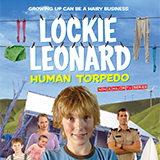 24:00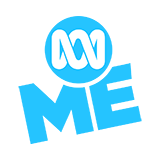 Mel and Lockie get lost in the bush and find something special. When Phillip is bed-bound with a netball injury, his teammates cause him to re-evaluate his priorities.
March 2019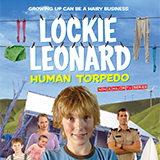 23:00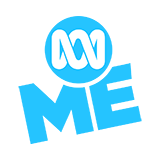 After misjudging a wave while surfing, Lockie is saved by a mystery girl. Hearing the story, Philip is suspicious the girl may be a mermaid. When she arrives at Angelus High, he sets out to prove it.
February 2019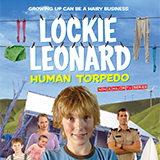 23:00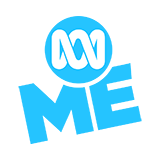 Lockie is worried his friends are drifting out of his life.
November 2018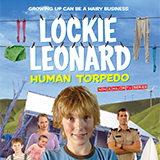 23:00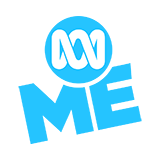 Lockie struggles to solve the equation of what it means to be in a couple.
August 2018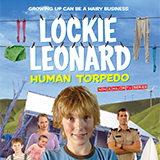 23:00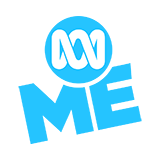 Lockie, Mel, Vicki and Josh form an act for the upcoming Battle of the Bands, but their biggest battle will be staying together.
June 2018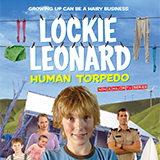 24:00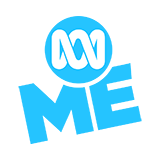 Lockie agrees to attend Curtis' wild party to keep Egg as a friend. However, if Lockie's going to attend he'll have to lie to his parents. Meanwhile, Phillip and Sarge help Mum overcome her morbid fear of public speaking.
April 2018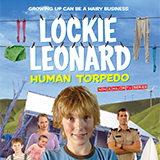 24:00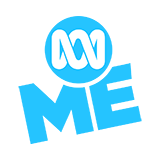 The Leonard family joins the information super highway - but how much information is too much?
March 2018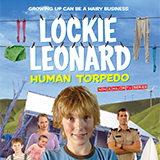 24:00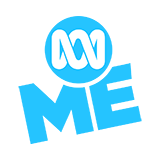 When the frogs in the swamp suddenly go quiet, the Leonards are left wondering why.