Longmire
Longmire catch up
Catch up TV on Longmire. Watch the latest and all other episodes of Longmire now online, broadcast on GEM. Catch up on your favorite GEM TV show: Longmire. Replay tv on its best! Based upon the Walt Longmire mystery novels by Craig Johnson, Longmire is a contemporary crime thriller set in big sky country that focuses on a Wyoming sheriff rebuilding his life and career after the death of his wife
Season 1

43:00

Walt investigates the murder of a teenager who was one of four boys acquitted of rape, when another boy is killed, all signs point to an act of revenge. Yet, Walt is not convinced.

42:00

When a wealthy beer distributor is found beaten within an inch of his life over a seemingly worthless painting, the team quickly realizes that there are many possible motives for this brutal crime.


41:45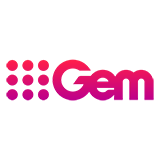 In the third season finale, Walt seeks closure for both his wife's murder and Henry's case. And although Branch is suspended, he continues to look into Jacob Nighthorse,


41:48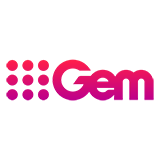 Although he has serious concerns about Branch's behaviour, Walt makes a key discovery in the David Ridges case. And while Henry faces a major setback in his trial, Vic makes an important decision about her future.


41:09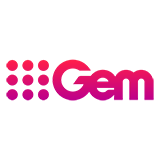 The investigation into a farmer's apparent murder is complicated by his life insurance policy. While Branch and Cady travel to Denver to search for a lead that might help Henry's case, Vic is given an ultimatum by Sean.


45:04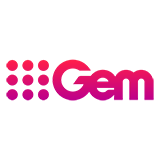 Vic's vacation weekend goes awry when an accident leads to her and her husband Sean getting kidnapped. In order to rescue them, Walt forges an unlikely alliance


41:18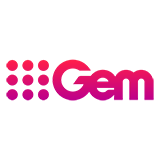 When a man missing for 30 years shows up dead, Walt must deal with the media frenzy and determine if he really is the long-lost heir to a silver-mining fortune. Henry, meanwhile, is tired of relying on others and makes a risky decision.


41:18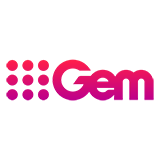 Walt teams up with Lucian Connally to narrow the field of suspects in the aftermath of his wife's murder. And Branch's behaviour causes trouble


41:16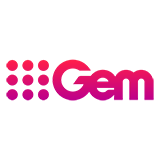 After a wilderness leadership trip takes a dark turn, Walt must track down a killer and missing teenaged campers. Branch continues his unsanctioned pursuit of his shooter


41:19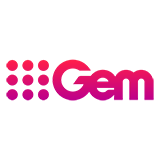 Walt juggles an ongoing murder investigation and his duties as a fill-in judge for the Miss Cheyenne pageant. Meanwhile, Cady looks to an old friend for help with Henry's case.