Longmire
Catch up TV on Longmire. Watch the latest and all other episodes of Longmire now online, broadcasted on GEM. Catch up on your favorite GEM TV show: Longmire. Replay tv on its best! Based upon the Walt Longmire mystery novels by Craig Johnson, Longmire is a contemporary crime thriller set in big sky country that focuses on a Wyoming sheriff rebuilding his life and career after the death of his wife
2015
41:45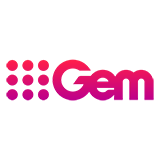 3.3 597 x
In the third season finale, Walt seeks closure for both his wife's murder and Henry's case. And although Branch is suspended, he continues to look into Jacob Nighthorse,
41:48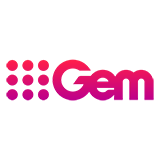 3.0 293 x
Although he has serious concerns about Branch's behaviour, Walt makes a key discovery in the David Ridges case. And while Henry faces a major setback in his trial, Vic makes an important decision about her future.
41:09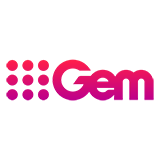 3.0 225 x
The investigation into a farmer's apparent murder is complicated by his life insurance policy. While Branch and Cady travel to Denver to search for a lead that might help Henry's case, Vic is given an ultimatum by Sean.
45:04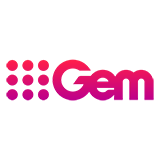 2.8 300 x
Vic's vacation weekend goes awry when an accident leads to her and her husband Sean getting kidnapped. In order to rescue them, Walt forges an unlikely alliance
41:18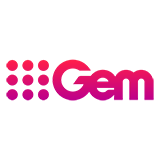 4.0 342 x
When a man missing for 30 years shows up dead, Walt must deal with the media frenzy and determine if he really is the long-lost heir to a silver-mining fortune. Henry, meanwhile, is tired of relying on others and makes a risky decision.
41:18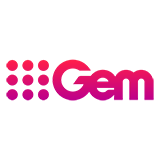 3.0 292 x
Walt teams up with Lucian Connally to narrow the field of suspects in the aftermath of his wife's murder. And Branch's behaviour causes trouble
41:16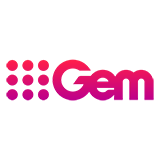 4.0 295 x
After a wilderness leadership trip takes a dark turn, Walt must track down a killer and missing teenaged campers. Branch continues his unsanctioned pursuit of his shooter
41:19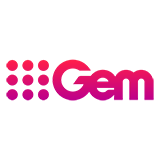 4.0 276 x
Walt juggles an ongoing murder investigation and his duties as a fill-in judge for the Miss Cheyenne pageant. Meanwhile, Cady looks to an old friend for help with Henry's case.
41:18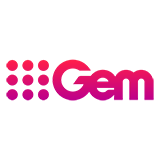 4.5 340 x
A murdered Russian adoptee leads Walt and the team to a shady underworld. Henry faces trouble in jail, while Cady struggles to find him an adequate lawyer
42:14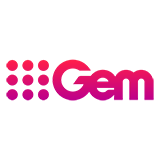 3.4 808 x
Walt deals with the aftermath of Henry's arrest and Branch's shooting. The search for the shooter, however, is complicated by Branch's insistence that it was someone known to be dead