Louie
Have you ever dreamed of exploring an island or travelling to the moon? No problem! Louie is here! And with the help of his best friend Yoko, they will draw many exciting things right before your very eyes.
2017
25:00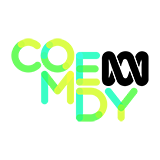 3.0 13 x
Pamela and Louie's daughters, Lilly and Jane, hit it off from the start. She also gets to meet Janet, Louie's ex-wife. After a nice afternoon Louie confesses his love to Pamela but doesn't get the reaction he wants.
23:00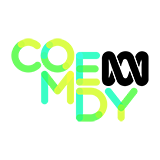 3.0 12 x
A fat woman who works at the comedy club keeps asking Louie out on a date, but Louie is not interested.
23:00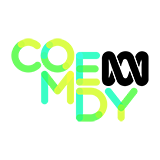 3.0 15 x
Louie has a horrible night introducing Jerry Seinfeld for a benefit in the Hamptons, but his luck changes when he runs into a model who actually liked his act.
22:00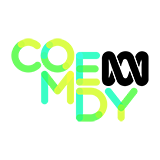 3.0 7 x
Louie injures his back while shopping for a vibrator.
Episodes 2016
23:00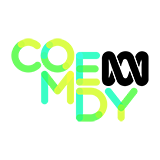 3.0 25 x
Louie talks Pamela into going out on a date with him, but will it end in just more frustration?
34:00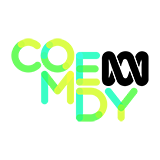 3.0 17 x
Young Louie's drug problem begins to escalate, and he must eventually face the consequences of his actions.
31:00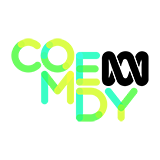 3.0 35 x
When Louie catches Lily smoking pot, he flashes back to a similar period from his own childhood.
22:00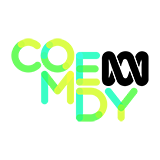 3.0 32 x
Still heartbroken over losing Amia, Louie turns to Pamela to see if her offer still stands.
22:00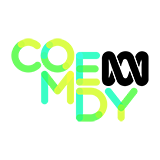 3.0 25 x
The tension between Louie and Amia after they sleep together is put on hold when Louie has to save his kids and ex-wife from the hurricane.
20:00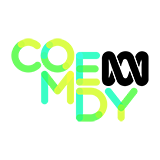 3.0 54 x
Louie's friend Barry tells a story about his day; Louie is torn about taking his relationship with Amia to the next level even though she is about to leave.