Louis Theroux
Louis Theroux catch up
Catch up TV on Louis Theroux. Watch the latest and all other episodes of Louis Theroux now online, broadcast on ABC2. Catch up on your favorite ABC2 TV show: Louis Theroux. Replay tv on its best! Intrepid TV host Louis Theroux reveals the inside story of day-to-day life in one of America's largest legal brothels.
2023

59:00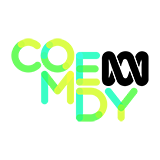 Louis Theroux spends time with a small and very committed subculture of ultra-nationalist Jewish settlers in the occupied territories in the West Bank and East Jerusalem.

1:01:00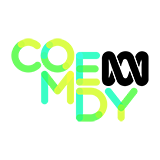 Louis Theroux meets Tom Metzger, television repairman and frontman for separatist movement White Aryan Resistance (WAR) and encounters April Gaede at a Nazi rally.

1:00:00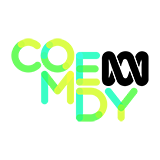 Louis Theroux heads to Europe's largest liver transplant centre where he sees the physical side effects of alcoholism and learns about the challenges doctors, patients and their families face in treating it.

1:00:00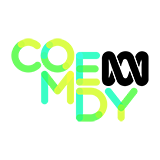 Award-winning journalist Louis Theroux travels to San Francisco where medical professionals are helping kids who say they were born in the wrong body to transition from boy to girl or girl to boy at younger ages.

59:00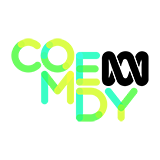 Louis Theroux is back and he uncovers the inside story of America's most controversial family - the Phelps from the Westboro Baptist Church.

1:00:00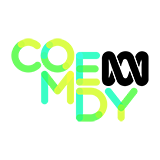 Louis Theroux meets American families who have decided to medicate their kids to control their unruly behaviour.

1:00:00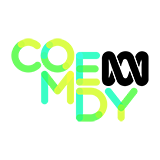 Louis Theroux meets patients and therapists at California's Coalinga Mental Hospital which houses more than 500 convicted paedophiles.

1:00:00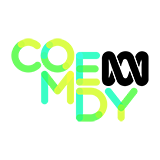 Louis Theroux travels to California, home of America's adult entertainment industry, to meet the porn stars and find out how the growth of the internet has changed the industry.

59:00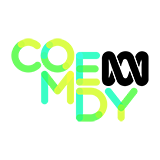 Louis Theroux follows the recovery of people who have suffered a traumatic brain injury. With access to a specialist brain injury rehabilitation unit, Louis looks at the impact on individuals and their families.

1:00:00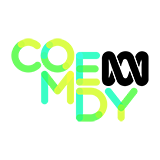 Louis investigates San Quentin, the oldest and most notorious maximum security prison in California - and the only one with a death row.