Louis Theroux
Catch up TV on Louis Theroux. Watch the latest and all other episodes of Louis Theroux now online, broadcasted on ABC2. Catch up on your favorite ABC2 TV show: Louis Theroux. Replay tv on its best! Intrepid TV host Louis Theroux reveals the inside story of day-to-day life in one of America's largest legal brothels.
November 2020

51:00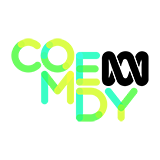 This episode follows several people who believe in UFOs. One of these is a man called Thor Templar, the self-titled 'Lord Commander of the Earth Protectorate'. He claims to have killed more than twenty aliens.

51:00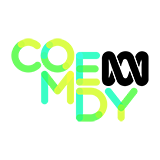 In Dallas, Louis meets TV evangelists Marcus and Joni Lamb, and joins a group of hardline Christians called 'The Family' as they visit the Deep Ellum entertainment district.
October 2020

1:01:00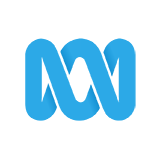 Louis heads to America's East Coast to explore the rise of sexual assault cases on university campuses. He meets complainants who feel let down by the current legal system.

1:00:00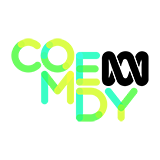 Louis Theroux spends time with America's growing population of dementia sufferers, seeing how families maintain relationships with loved ones as the building blocks of personality and character are eroded.

1:00:00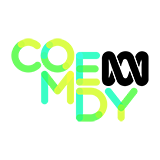 Louis Theroux travels to the groundbreaking DLC Warren School in New Jersey, USA, to find out how specialised intervention can help children with autism.
September 2020

1:00:00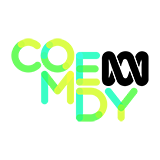 Louis Theroux meets patients and therapists at California's Coalinga Mental Hospital which houses more than 500 convicted paedophiles.

1:00:00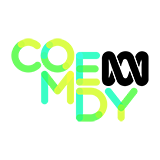 Louis Theroux explores Lagos in Nigeria, one of the fastest growing cities in the world. The city is changing so rapidly that formal structures of law and order can't keep pace with its population.
August 2020

59:00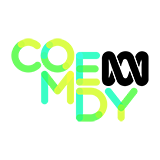 Louis Theroux travels to Johannesburg to investigate the increasing amount of crime there. Many citizens are turning to private security companies, with brutal methods, to help protect them and their property.

1:00:00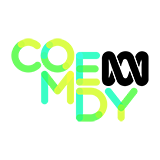 Louis Theroux signs up for his most dangerous assignment - patrolling the crime-ridden streets of Philadelphia with local law enforcement - to find out why crime and violence in the city is so bad.

59:00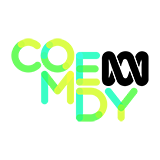 Louis investigates the elite world of well-heeled American hunters who pay top dollar for the ultimate luxury adventure experience: a chance to shoot big game in Africa.