Louis Theroux
Catch up TV on Louis Theroux. Watch the latest and all other episodes of Louis Theroux now online, broadcast on ABC2. Catch up on your favorite ABC2 TV show: Louis Theroux. Replay tv on its best! Intrepid TV host Louis Theroux reveals the inside story of day-to-day life in one of America's largest legal brothels.
Season 1

1:00:00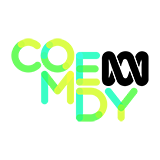 Louis goes deeper into the jail system, meeting an alleged triple murderer facing a possible death sentence, and a group of inmates who have the opportunity to escape prison if they complete a military-style bootcamp. (Final)

1:01:00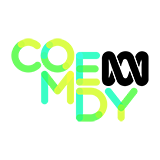 Louis spends time in one of the most notorious sections of Miami County Jail, the fifth and sixth floors where many of the most volatile inmates are incarcerated.

1:00:00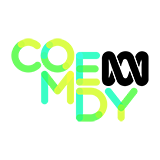 Louis Theroux reveals the startling reality of a sweeping obsession with vanity - plastic surgery. Can larger breasts or tighter abs really make a person happier?

1:01:00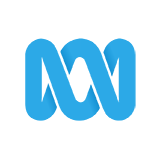 Louis Theroux embeds himself in a West Virginian community devastated by heroin abuse. He spends time with addicts and follows emergency services that are struggling to cope.

1:00:00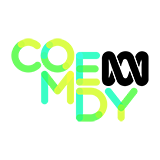 Louis Theroux spends time with America's growing population of dementia sufferers, seeing how families maintain relationships with loved ones as the building blocks of personality and character are eroded.
Season 1

1:00:00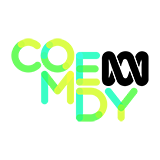 Louis Theroux returns with three fascinating documentaries that lift the lid on the underbelly of Los Angeles. This time Louis examines how California deals with sex offenders after they are released from prison. (Final)

59:00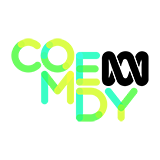 Louis Theroux is in Johannesburg where residents find themselves increasingly besieged by crime. Many citizens turn to private security companies with brutal methods, to help protect them and their property.

1:00:00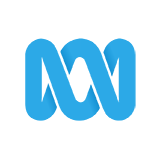 Louis Theroux spends time with American women working in Houston's illegal sex industry and explores the often complex dynamic between prostitute and pimp.

1:01:00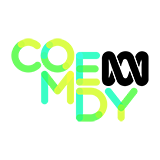 Louis investigates San Quentin, the oldest and most notorious maximum security prison in California - and the only one with a death row.
Season 1

47:00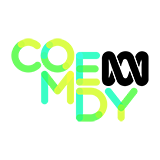 Louis picks apart the true crime story of how Joe came to be convicted.