Luther
Luther catch up
Catch up TV on Luther. Watch the latest and all other episodes of Luther now online, broadcast on ABC1. Catch up on your favorite ABC1 TV show: Luther. Replay tv on its best! This is the Iview series synopsis which should populate the series level for this feature and special (SL)
Season 5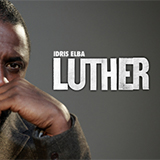 52:22

Reeling from the death of his friend, Luther races to save the others from Cornelius' terrible retribution. With Luther's increasing absence from the case, Halliday helms the hunt for a killer on the loose - a killer determined to complete his final macabre masterpiece.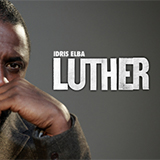 52:41

With his friend in peril and a young woman kidnapped by the relentless serial killer, can Luther protect the innocent while preventing Cornelius' violent revenge from consuming him? Who is Luther willing to save, and who can't he bear to lose?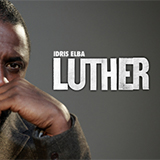 52:42

Luther must confront a demon from his past, as both the police and Cornelius converge on his home. With Halliday convinced that the body in the morgue isn't their killer, can Luther put his own troubles to one side and find the true murderer before he strikes again?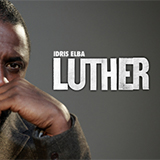 52:43

A new spate of nightmarish murders brings DCI John Luther to once again face the depths of human depravity on the streets of London. As the body count rises, and gangster George Cornelius applies his own pressure, can Luther catch a killer and save his own neck?
Season 4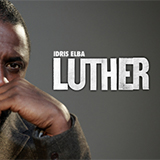 52:10

On the trail of a horrifying cannibalistic killer, Luther is dogged at every step by ghosts from his past. Isolated and on edge, it takes every fibre of Luther's being to keep it together. Can a cold case help unlock a mystery that's tormenting him to distraction?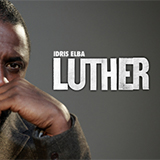 52:29

On a leave of absence from the police force, Luther is laying low in a rundown cottage on the edge of England. But a visit from his old colleagues at the Met brings a shocking piece of news that draws him back to London in search of the truth.
Season 3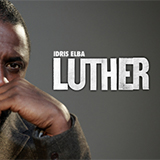 51:12

Marwood makes his vendetta personal - targeting Luther and those closest to him, raining destruction on everything he touches. Stark and Gray arrive just in time to hurry Mary to a secret place, but is her safety really Stark's priority or is she just a pawn in his game to lure Luther to him?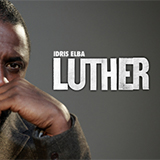 51:07

Luther must confront his demons when a vigilante killer embarks on a crusade to punish past offenders. Meanwhile, the campaign to bring him down knows no bounds, threatening everything Luther holds dear and pushing him to his limits.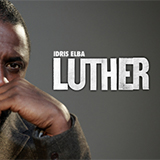 51:07

Luther's date with Mary and the promise of romance is interrupted by the news of another murder. The killer has struck again, and the number of victims is escalating and fast.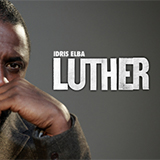 51:01

Luther returns to investigate a twisted fetishist who is murdering women in a horrific echo of an unsolved case from the 1980s. The team must put all their resources into finding the copycat killer, whose murderous spree has only just begun.