Madam Secretary
Madam Secretary is an American political drama series written for television and mainly focuses on Elizabeth McCord, the highly capable intelligent newly appointed Secretary of State for the United States of America. She is married to Henry McCord who no longer has a mother, but who comes from a large family living in Pittsburgh. Madam Secretary was co-produced by the actor Morgan Freeman, who also has a minor guest role in a few episodes. Other famous guest appearances include Madeleine Albright, the first real-life United States Secretary of State, and Bob Schieffer, a former moderator for Face the Nation. Over the years the show has received several prestigious nominations, including for the People's Choice Awards and the Publicists Guild of America.
2020

41:00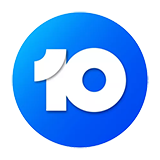 In the series finale, Elizabeth kicks off a new political initiative with help from members of the U.S. women's soccer team, then pulls off a spectacular celebration with a reunion of familiar faces.

41:00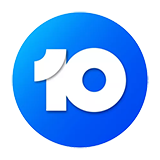 While Elizabeth and Henry make a bucket list of things to do while she's still in office, a military conflict in international waters spirals to the brink of nuclear confrontation with China.

41:00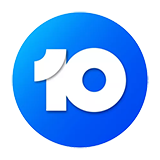 While Stevie and Henry testify at impeachment proceedings, Elizabeth navigates complicated diplomatic terrain to extract a tech CEO who went missing in Russia, without triggering a regional conflict.

41:00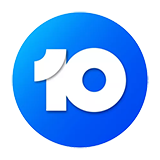 When U.S. intelligence locates the mastermind behind Iran's hacking of classified government information, Elizabeth must decide whether to risk war by extracting him from the country.

41:00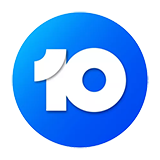 When a fabricated video makes it look like Elizabeth and Henry are making fun of a foreign dignitary, they struggle to convince him not to pull out of an important international agreement.

41:00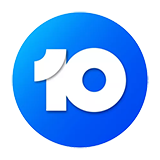 When evidence implicates Daisy in the leak of hacked information during the presidential campaign and threatens to topple her presidency, Elizabeth must seperate fact from fiction.

41:00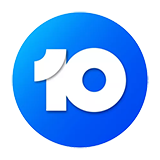 Henry fights for legislation that helps Veterans Affairs provide better mental health care, but encounters surprising resistance from Vice President Morejon. Daisy testifies at the Senate Inquiry.

41:00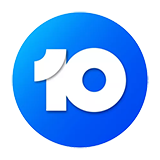 Elizabeth must decide whether to use autonomous unmanned weapons, or send US soldiers to bring the mastermind of the UN gas attack to justice. The Senate probes Blake about campaign finance violations

41:00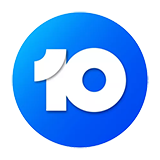 Elizabeth faces protests over rising fuel costs as she prepares to throw out the first pitch at a Mets game. Mike is probed about whether the McCord campaign conspired with Iran to steal the election.

41:00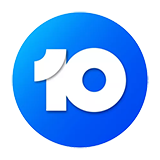 Elizabeth fends off a baseless investigation into her past that threatens to derail the first major bill of her presidency. Henry squirms after his appearance on "The Late Show With Stephen Colbert"