Madam Secretary
Madam Secretary is an American political drama series written for television and mainly focuses on Elizabeth McCord, the highly capable intelligent newly appointed Secretary of State for the United States of America. She is married to Henry McCord who no longer has a mother, but who comes from a large family living in Pittsburgh. Madam Secretary was co-produced by the actor Morgan Freeman, who also has a minor guest role in a few episodes. Other famous guest appearances include Madeleine Albright, the first real-life United States Secretary of State, and Bob Schieffer, a former moderator for Face the Nation. Over the years the show has received several prestigious nominations, including for the People's Choice Awards and the Publicists Guild of America.
2019
40:00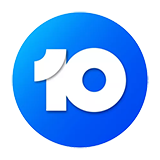 4.0 147 x
Blake grills the McCord children with surprising results, as Elizabeth prepares to announce her run for president. Meanwhile, terrorists attack the U.N. climate migration treaty delegation in Geneva.
41:00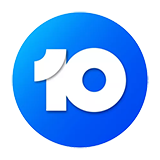 4.5 62 x
As Elizabeth prepares to declare her candidacy for president, she must deal with fallout from a news article alleging she had an affair with President Dalton during her CIA days.
41:00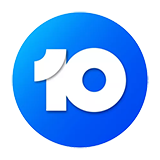 4.0 30 x
A NATO ally carries out an assassination attempt against one of its own citizens, who happens to be a friend of Elizabeth's. Also, Alison starts dating the son of one of Elizabeth's political rivals.
41:00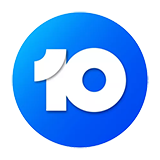 3.0 28 x
A measles outbreak puts Daisy's child's life at risk and threatens to derail talks with the Australian Prime Minister who is dealing with a huge influx of climate migrants who have arrived Down Under.
41:00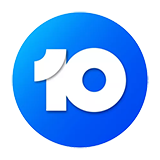 3.0 36 x
When a super typhoon threatens a small Pacific island, Elizabeth tries to relocate its population before the storm makes landfall. Henry gives a speech to an evangelical group about climate change.
41:00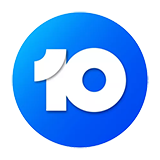 3.0 63 x
When innocent Syrian children are killed by an American-made cluster bomb, Elizabeth races to figure out what went wrong before Russia uses it to escalate its military presence in the region.
41:00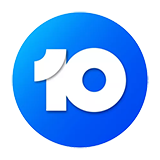 3.0 35 x
Elizabeth must salvage a deal with a military contractor by supplying fighter jets to Taiwan, but she risks triggering a war with China in the process.
41:00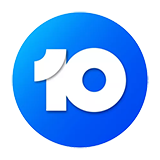 4.0 62 x
Elizabeth continues her search for justice for unauthorized immigrant children from behind bars, while she and Henry plan to renew their wedding vows.
Episodes 2018
41:00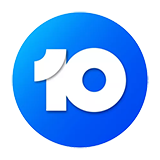 2.7 110 x
Elizabeth and Jay work to keep an historic agreement between Serbia and Kosovo from falling apart after a mass grave is discovered in Serbia dating back to the Kosovo war.
41:00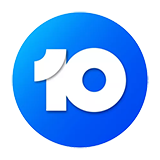 3.0 83 x
The Veep asks Elizabeth for help when a surrogate carrying her future grandchild is arrested in Laos. Also, Henry tries to protect Stevie when he suspects that she's being followed by a Russian agent