Madiba: The Nelson Mandela Story
Catch up on Madiba: The Nelson Mandela Story and watch online. Find the latest episodes of Madiba: The Nelson Mandela Story, broadcast by NITV.
August 2017
42:17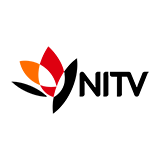 4.0 6 x
After twenty seven years in prison, freedom for Mandela does not guarantee a free, democratic South Africa. Nelson must face betrayals, personal heartbreak, and the loss of his most trusted friend, Oliver Tambo. Simultaneously, he must avert the ...
45:56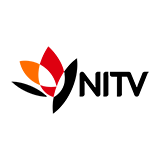 3.0 6 x
After more than a decade of incarceration, Nelson manages to win over the young black Consciousness prisoners who are imprisoned on Robben Island with him. Oliver Tambo's campaign to "Free Mandela" gains momentum, shining an international spotlight ...
July 2017
44:21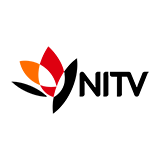 4.0 3 x
Imprisoned for life on Robben Island, Nelson keeps up his resistance. Meanwhile the ANC, led by President Oliver Tambo, manages to keep the international spotlight trained on apartheid.
42:11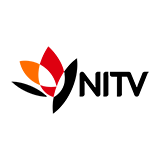 3.0 6 x
On the run, Nelson lives in hiding from government. Creating a military wing of the ANC, he leaves the country to train while Oliver Tambo flees to London to begin an international campaign.
43:36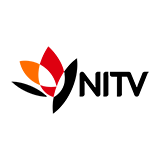 3.0 3 x
Madiba reveals the bold tactics he and his collaborators used to bring attention to their movement and pays homage to many men and women who made sacrifices toward South Africa's quest for freedom.