Major Crimes
Major Crimes is an American police series written for television and a spin-off of the popular police series The Closer. The show revolves around Sharon Raydor, portrayed by Mary McDonnell (Independence Day, Donnie Darko, Dances with Wolves), the new head of the Los Angeles Police Department's Major Crimes Division. She does not only need to solve some of the bureau's highest-profile cases, she also needs to earn the loyalty and trust of her officers who formed a tight team with the previous head of the division. Despite the often violent cases the department has to solve Major Crimes manages to offer viewers a balanced blend of tragedy and comedy. Besides that protagonist McDonnell's performance has often been lauded, especially in regard to the transition of her character Raydor from a side character in The Closer to the starring role in the spin-off.
2017
40:00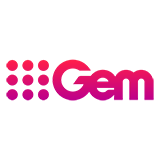 4.0 162 x
After finally discovering the identity of a bomber, there is a struggle to determine his next target as Major Crimes heads for an explosive series finale.
40:00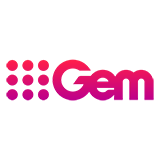 4.0 97 x
A murder investigation turns explosive while Captain Sharon Raydor duels with Chief Winnie Davis for control of her case. Meanwhile, Rusty gets some alarming news from Gus.
40:00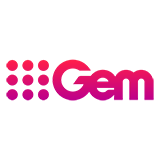 4.0 53 x
As the war between bikes and cars escalates in the streets of L.A., Acting Assistant Chief Fritz Howard deploys Major Crimes to solve a tragic hit-and-run.
40:00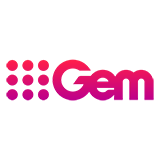 4.0 65 x
Sharon's son comes home for a surprise visit while Major Crimes investigates the murder of a retired LAPD fraud detective, who may have been murdered for an arrest she once made.
40:00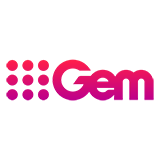 3.0 89 x
A murder case goes sideways at trial when defence attorney Linda Rothman (guest star Jeri Ryan) is able to destroy Det. Amy Sykes's credibility on the stand.
40:00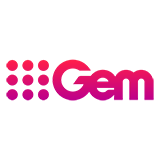 4.0 71 x
Major Crimes discovers a young one-man-geek-squad in the middle of his Atwater living room with his throat cut, and suspicions swirl around people he was blackmailing.
40:00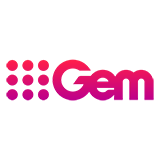 4.0 69 x
The Major Crimes Unit scrambles to find a disturbed killer, while Rusty pushes against the LAPD policy in order to find more evidence related to the murders of Buzz's father and uncle.
40:00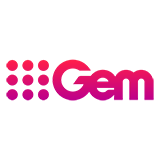 4.0 60 x
Major Crimes continues to investigate the conspiracy behind Dwight Darnell's murders, and Sharon Raydor is disturbed by her own reactions to the case and seeks penance.
40:00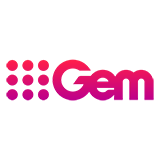 3.0 156 x
Major Crimes detectives audit the trial of a serial killer while Rusty''s psychologist, Dr. Joe, faces an unexpected confrontation that leaves his life in jeopardy.
40:00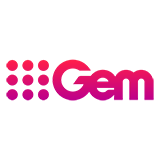 4.0 77 x
The squad uncovers a criminal operation while investigating a murder, and Buzz encounters someone that may have been present at his father's murder.