MAL.COM
Three homeless kids find themselves living the dream when they discover that Malcom Mann, the country's biggest TV star, is secretly a robot and they pretend to be his children. CAST: Geoff Paine, Luke Ledger, Ruby Hall
November 2018
13:00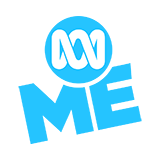 3.0 17 x
When Chas moves in he begins to suspect that Malcom isn't all he pretends to be.
12:00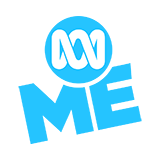 3.0 30 x
Jake hears cash registers ringing when he discovers that Malcom can use his data analysis to predict the school exam questions.
12:00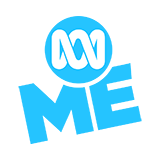 3.0 17 x
Jake cons Chas into believing he can transform him into the coolest guy on the planet, and it works!
12:00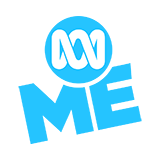 3.0 7 x
When Daisy discovers the money she invested with Jake never made it to the stock exchange she engages in a little extortion of her own.
12:00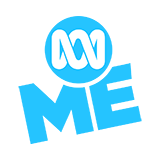 4.0 14 x
As Chas and Troy go slice for slice in a chilli pizza-eating competition for Daisy's hand, Daisy fights to get the attention focused back on her.
July 2017
12:00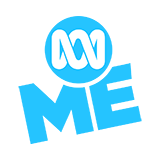 3.0 26 x
Jake and Daisy want to go on a holiday but can't agree on where. They decide that whoever wins The Kid's vote gets to choose the holiday of their dreams. Only Holly has ideas of her own...
12:00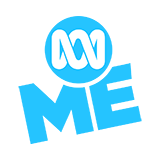 4.0 54 x
Daisy is determined to prove she saved the life of the science lab rat, even if it means she has to kill it...
12:00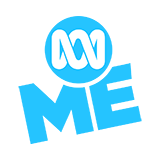 3.0 29 x
When Jake learns that Malcom can get things for free just by mentioning them on TV he thinks he has hit the mother lode.
12:00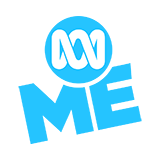 3.0 49 x
Holly discovers that Daisy has been mocking up raunchy celebrity scandal pictures of Malcom in order to get more attention from the press.
12:00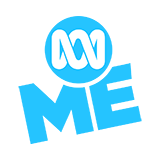 3.0 39 x
Three homeless kids find themselves living the dream when they discover that Malcom Mann, the country's biggest TV star, is secretly a robot and they pretend to be his children. CAST: Geoff Paine, Luke Ledger, Ruby Hall