Man And Machine
Man and Machine is the creation of television presenter and passionate car enthusiast Glenn Everitt. The series focuses on classic and muscle cars of all years, makes and models.
January 2015
21:55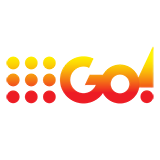 3.0 152 x
Glenn takes on an epic task and lives the dream of many by hitting the dragstrip under the wing of legendary Drag Racing Champion Graeme Cowin.
22:34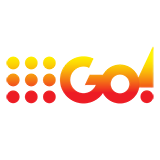 3.0 86 x
We head to the Geelong Revival Motoring Festival and see some interesting cars and people reliving history at an event where 50's 60's and 70's is the main theme. Added to this we see some of these cars run in anger down a 400 metre dragstrip along t
20:20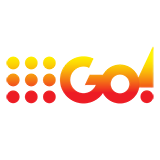 3.0 92 x
We visit Jim and check out his beautifully restored Holden collection and drive two icons in the mix, one being a highly desirable HQ GTS 2 door Monaro and then later we drive his rare factory 350 Chevrolet powered HQ Statesman.
22:50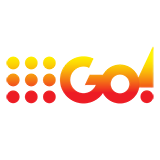 3.0 70 x
We visit Ron Fry and check out some of his military vehicle collection, he's a keen restorer and we even get to drive his fully functional WW2 Stuart Tank.
22:50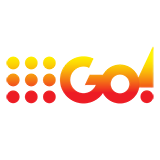 3.0 96 x
We join Joe at the racetrack and test drive 3 cars with some very special heritage. A Ferrari 458, a well known 500hp 66 Corvette Stingray race car and a Lamborghini LP640.
December 2014
22:28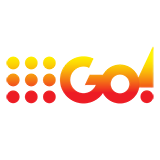 3.5 191 x
We visit Joe at his sensational mancave and check out his extremely desirable Shelby Mustang and Cobra collection, we also get to drive his iconic 1965 Shelby Mustang.
23:00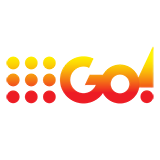 3.0 289 x
We visit a very enthusiastic Ron Klein and check out his collection of iconic Holden's, we also drive his genuine A9X Torana and then later a surprise vehicle with a very interesting history. (XU2 Prototype Torana replica)