Maya The Bee
Catch up TV on Maya The Bee. Watch the latest and all other episodes of Maya The Bee now online, broadcasted on ABC4 Kids. Catch up on your favorite ABC4 Kids TV show: Maya The Bee. Replay tv on its best! Maya finds it very difficult learning the bees dance. Flip will try to help her and thanks to his lessons, Maya will be able to show the chief worker bee a new field of flowers that will help feed the larvae brood.
May 2017
13:00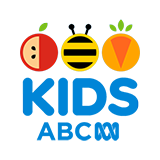 3.0 29 x
To repair the broken strings of Flip's violin, Maya, Willy and Flip seek help from Stridularius, the music instruments seller.
15:00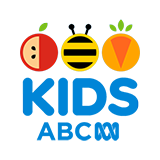 3.0 21 x
While the Queen leaves the hive for a little holiday, Beeswax takes a young Queen to replace her. But she behaves like a diva! The hive is upside down, Maya and Willy have to do something.
16:00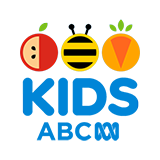 4.0 80 x
Miss Cassandra has become allergic and can't work at the hive anymore. Maya will help her to find out why she's allergic and try to cure her.
15:00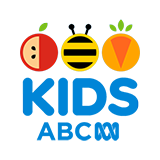 4.0 17 x
Willy loses Barry's glasses in propolis, which solidifies into a ball! To free the glasses, Maya and Willy use a bird that breaks nuts. Meanwhile, Barry doesn't see anything but pretends he can manage by himself.
15:00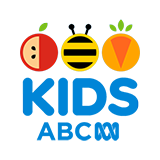 3.0 30 x
Maya meets Molly, a mole-cricket who loses her memory... She doesn't know where her food is.
15:00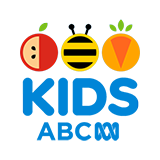 3.0 9 x
Maya has to help a young bee to overcome his fears of going outside.
15:00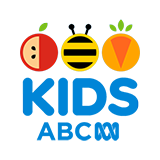 3.0 62 x
Maya and Willy help a stag beetle for its last fight... But Pat the cricket is determined to make him lose.
15:00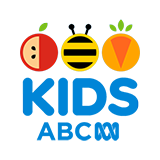 3.0 83 x
It's the Queen's jubilee and Maya has to decorate the Queen's sceptre. But it disappears in one of Kurt's balls while he is cleaning the meadow. How will Maya get it back?
15:00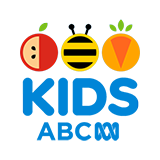 3.0 35 x
Maya and Willy meet Grandad Dragonfly. Very nostalgic, he tells them that he used to be a great race champion! This time he is too old. Maya decides to run instead of Grandad Dragonfly who will coach them.
16:00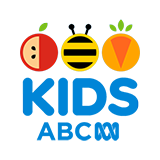 3.0 66 x
Maya discovers that some insects celebrate their birth or transformation day! She wants to know her birthday and organise herself and Willy a party.