Message Stick
Message Stick catch up
Reg Saunders had a philosophy that any task, no matter how small, should be done to the best of one's ability. This philosophy helped promote Reg up in the military ranks during WWII.
November 2015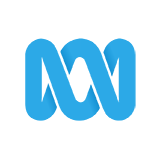 28:00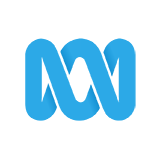 The story of Sean Choolburra, Australia's number one Indigenous stand-up comic, entertainer and dancer. Features stand-up routines, funny family stories and intimate moments.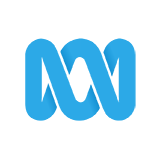 27:00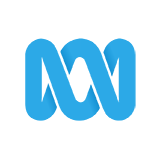 Roger Knox is often referred to, in the Aboriginal community, as 'the black Elvis'. He has dedicated his life to sharing the gift of music with the world.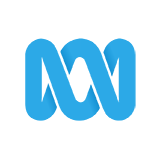 28:00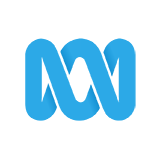 To celebrate Poetry Week, four poets are invited to the Vanguard in the happening Sydney suburb of Newtown to take part in an intimate recital sharing their works and experiences as Indigenous people.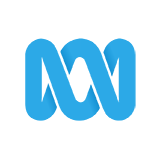 28:00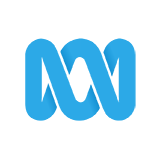 Seen through the eyes of Mabo's daughter Gail, this special takes a look into the personal life of one of Australia's most controversial Australian figures of the twentieth century.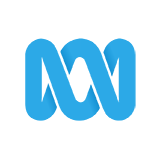 29:00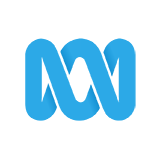 Chris Olsen is out on bail and reports daily to Woollo Police Station until his usual routine is interrupted by a community which needs his help. Chris is torn between doing the right thing for himself and helping his community.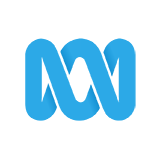 28:00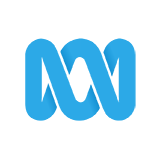 Deadly Yarns presents a collection of entertaining and compelling short dramas and documentaries produced by new and emerging Western Australian filmmakers.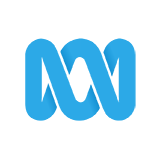 28:00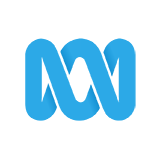 Reveals what motivates and inspires each of the seven artists who in 2004 established the Brisbane-based urban Aboriginal artists collective.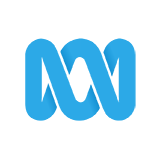 28:00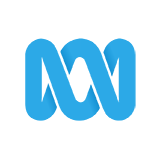 Wanja, Aunty Barb's blue heeler dog was an integral part of the community, known to all for her ability to sniff out the police - in uniform and undercover. She was 'the Block's guardian angel'.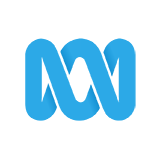 27:00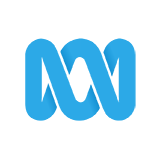 A touching, sometimes humorous and ultimately inspiring journey into the lives of Indigenous road workers as they battle to overcome personal struggles and long term unemployment.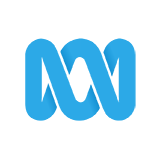 27:00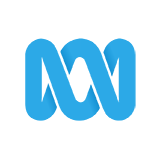 We come to the final chapter charting the development of Australia's first Indigenous-written and performed opera - Pecan Summer.