Mike & Molly
Catch up TV on Mike & Molly. Watch the latest and all other episodes of Mike & Molly now online, broadcasted on GO!. Catch up on your favorite GO! TV show: Mike & Molly. Replay tv on its best! In this comedy about a working class Chicago couple who find love at an Overeaters Anonymous meeting, Officer Mike Biggs is a good-hearted cop who sincerely wants to lose weight. While speaking at an O.A. meeting, Mike meets Molly Flynn an instantly likeable fourth-grade teacher with a good sense of humor about her curves.
September 2015
19:46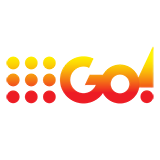 Expired 4.0 104 x
The prospect of an empty house for the weekend has Mike and Molly in a state of excitement.
August 2015
17:05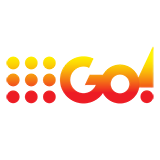 Expired 3.0 154 x
When Joyce refuses to take a breathalyser test at a DUI checkpoint, Mike is forced to arrest her.
17:33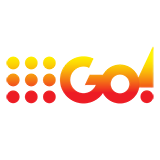 Expired 3.0 46 x
Molly urges Mike to go to the doctor when she learns that he hasn't been in over a decade. The 100th episode was directed by series star Melissa McCarthy
17:25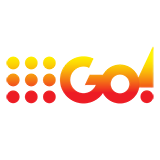 Expired 3.0 75 x
A letter from his financially strapped parents in Africa leaves Samuel contemplating a return to his homeland.
17:04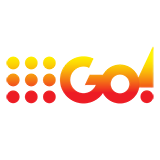 Expired 3.0 88 x
Mike engages in a little innocent flirting with a rookie policewoman and then feels guilty when she reciprocates.
16:24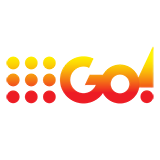 Expired 3.0 71 x
Molly's work on numerous drafts of her book begins to annoy Mike and the family.
19:01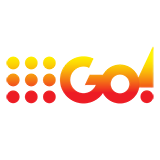 Expired 3.0 63 x
Mike assures Molly he'll be home in time for Christmas Eve dinner...until he and Carl end up in the back of a stolen truck. Meanwhile, Molly is upset with Vince for trying to change the family's Christmas traditions.
17:03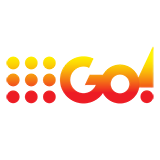 Expired 3.0 111 x
In the fifth season premiere, Molly returns home after eight weeks at a writers' workshop with great news: she's getting published and scored a big book advance.
December 2014
17:45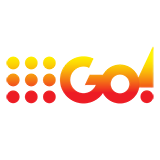 Expired 2.0 124 x
After three years of watching Chicago's favourite couple find each other, find love and find a comfortable married life for themselves, now Mike Biggs and Molly Flynn further explore their relationship.
16:20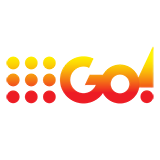 Expired 3.0 60 x
After three years of watching Chicago's favourite couple find each other, find love and find a comfortable married life for themselves, now Mike Biggs and Molly Flynn further explore their relationship, their family and friends and the crazy world ar