Mike The Knight
Catch up TV on Mike The Knight. Watch the latest and all other episodes of Mike The Knight now online, broadcasted on ABC4 Kids. Catch up on your favorite ABC4 Kids TV show: Mike The Knight. Replay tv on its best! A CG-animated action-packed series following the adventures of young Mike, an energetic, cheeky yet bountiful knight-in-training who is driven by his passion to help others, and along the way, be the best knight he can be.
September 2018
14:00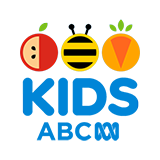 3.0 34 x
Mike journeys to Dragon Mountain to find his father's long-lost helmet, hoping to give it to him as the ultimate Father's Day gift.
14:00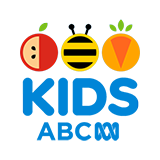 3.5 86 x
Mike is on a mission to return the Bad Weather Box to the Great Waldorfini when Edward steals it.
August 2018
14:00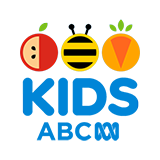 3.0 48 x
Mike sets out with Richard and Peter to make and install a Viking Alarm which will warn Glendragon whenever the Vikings are about to cause trouble.
14:00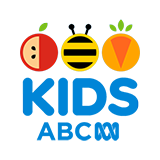 3.0 37 x
Mike sets out with his friends to see the legendary Fire Bird, but when they are unable to follow, he goes on alone. When Mike has to help rescue a Fire Bird chick, he learns what it means to be part of a team.
15:00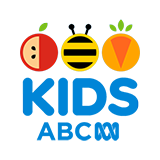 3.0 41 x
When Edward sees Gargoyle scampering about, he decides to take him back to Hawkwood as a knightly follower. Evie must save him and return him to Glendragon castle.
15:00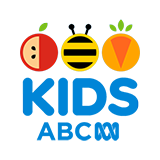 3.0 54 x
When Evie accidentally turns herself into a frog, Mike sets out to help reverse the transformation.
14:00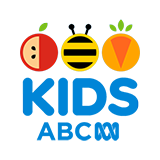 3.5 20 x
Mike sets out with his friends to be a great explorer, but is disappointed when he realises that, wherever he goes, someone has been there before him. But he's delighted when he finds the overgrown Knight Camp.
14:00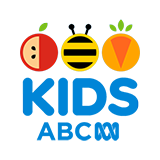 4.0 40 x
When Evie's spell goes wrong and shoots Mr Cuddles through the air, Mike, Richard and Evie set out to save him. Mike builds him a super trike.
14:00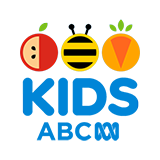 3.0 43 x
Mike sets out with Evie and the dragons to find some magic dust from the Great Wizard Comet - the only thing that can restore Evie's magic powers.
15:00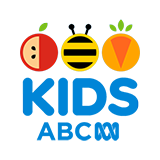 3.0 24 x
Mike sees a camping expedition at the Knight Camp as the perfect opportunity to find the legendary Beast of Glendragon. When shiny things begin to go missing, Mike is convinced the Beast is close.