Mike Tyson Mysteries
Watch Mike Tyson Mysteries online for free. Watch the latest and other episodes of Mike Tyson Mysteries, broadcasted by GO!. Catch up on Mike Tyson Mysteries: replay tv at its best.
Episodes
11:00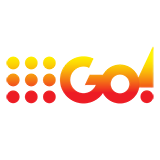 4.0 3 x
A suspicious husband wants the team to find out if his wife is having an affair. She is. But there are even more things to be discovered!
10:00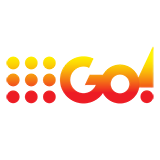 4.0 2 x
Mike Tyson is asked to entertain the troops in Afghanistan.
11:00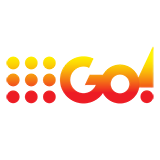 4.0 5 x
In the Season Two premiere, the team helps a harried soccer mom with a mystery sound in her minivan that's driving her insane. But will the team be driven insane first?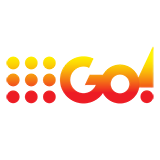 4.0 8 x
When Mike and the gang try to solve the mystery of why a likeable guy can never get a second date, Yung Hee discovers the hard way that it's probably because he's a werewolf.