Mike Tyson Mysteries
Catch up on Mike Tyson Mysteries and watch online. Find the latest episodes of Mike Tyson Mysteries, broadcast by GO!.
2017
11:00

3.0 9 x
When the Mystery Mobile breaks down, the team is forced to stay at a farm where they just solved a mystery. But could there be another one to solve?
11:00

3.0 6 x
Episode 18 (Save Me!) of Mike Tyson Mysteries was broadcast by Channel 9 on Monday 5 June 2017 at 2:33.
11:00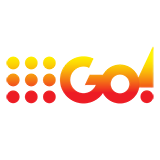 4.0 5 x
Mike and the team are contacted by the director of a Shakespearean theatre company who fears his production of Macbeth is cursed!
11:00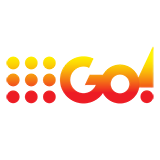 4.0 5 x
A wealthy family is unsure about the man their youngest daughter is set to marry. They invite the Mike Tyson Mystery team to the wedding to confirm or alleviate their fears.
11:00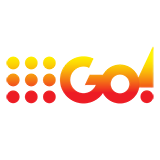 3.0 8 x
Mike Tyson wants a new tracksuit more suitable for summer, but there is a snag....
11:00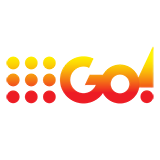 3.0 6 x
The team must help an overweight man get in shape. But it's not just about calorie counting or hitting the gym -- it's about underlying emotional factors.
11:00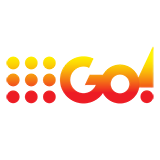 4.0 3 x
Coincidentally, Snoop Dogg has a mystery-solving team a lot like Mike Tyson's.
11:00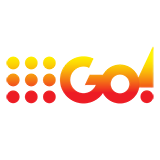 4.0 6 x
The team is called to the bedside of a woman who has fallen into a coma. Marquess realizes his "ghostliness" allows him to travel to the "dream realm," and hopes to bring her back.
11:00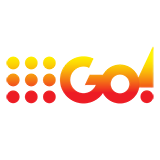 3.0 4 x
Pigeon must confront his past at the house by the lake.
11:00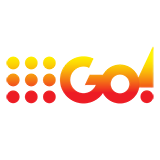 3.0 6 x
The L.A. City Council contracts the Mike Tyson Mystery Team to investigate why goods are moving so slowly through the Port of Los Angeles.