Miss Fisher's Murder Mysteries
Catch up TV on Miss Fisher's Murder Mysteries. Watch the latest and all other episodes of Miss Fisher's Murder Mysteries now online, broadcasted on ABC1. Catch up on your favorite ABC1 TV show: Miss Fisher's Murder Mysteries. Replay tv on its best! The second series of Miss Fisher's Murder Mysteries builds on the meticulously constructed world of series one as it follows the independent, glamorous and unflappable leading lady detective Phryne Fisher. CAST: Essie Davis
2018
52:00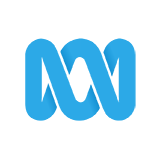 3.0 41 x
When a prize-winning scientist is murdered on the same night the man intent on murdering Henry Fisher escapes police custody, Phryne must put all misgivings aside to protect her father.
55:00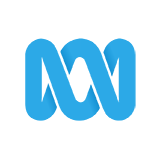 3.0 32 x
Phryne hosts a tennis tournament to raise money for female tennis players, where the practice partner of a rising star dies; A murder investigation reveals Phryne's hidden fear.
58:00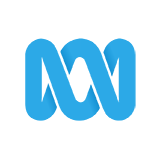 3.0 7 x
When a Hotel Concierge is pushed from the rooftop with an empty bag 'souvenired' from Phryne's house Jack calls Phryne in to investigate what looks like a robbery gone wrong.
53:00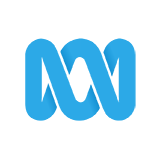 3.0 24 x
The gothic world of a halfway house for pregnant and wayward girls sets the scene for the death of a teenager. Phryne and Jack realise the threads of the crime lead closer to home than they suspected. (Final)
57:00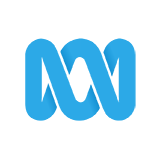 3.0 14 x
When Phryne's Aunt Prudence opens her home to a psychiatrist and natural healer to conduct his sanatorium for 'hysterical' women, Phryne takes on more than she bargained for.
56:00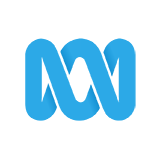 4.0 13 x
There's a new wireless in the Fisher household - and a murder on the airwaves. Dot suffers the realisation that she doesn't want to relinquish working for Miss Fisher when she marries.
55:00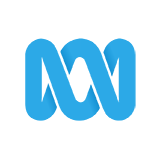 3.0 7 x
Phryne is approached by a young boy whose brother has gone missing, while Dr Mac calls her to advise that another boy has been found in a shallow grave near the hospital where she works.
58:00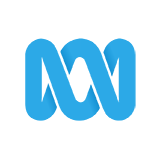 3.0 6 x
When Phryne arrives at an idyllic vineyard to investigate a suspicious death, hostile townsfolk do everything they can to drive her out of town. Hugh prepares for a perfect proposal.
57:00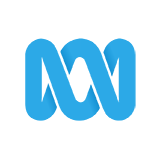 3.0 13 x
In the world of family Italian restaurants, old grudges from the village are stirred up when matriarch Nonna Luisa dies & the ownership of a secret book of recipes becomes the suspected motive. CAST Essie Davis
54:00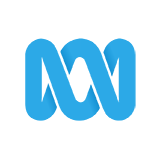 3.0 10 x
Phryne journeys into the twilight world of silent movies. When a lead actor and a director are murdered, Phryne steps in to solve the crime and save the production.