Mohawk Girls
Watch Mohawk Girls online for free. Watch the latest and other episodes of Mohawk Girls, broadcasted by NITV. Catch up on Mohawk Girls: replay tv at its best.
Episodes
22:02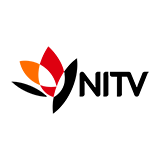 3.0 0 x
Video 'S1 Ep9 - Series 1 Ep 9' of the TV-show Mohawk Girls was broadcasted by NITV on Saturday 18 February 2017 at 10:30.
22:04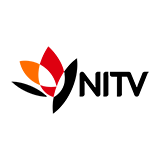 Expired 3.0 2 x
Mohawk Girls is a comedic look at the lives of four modern-day women trying to stay true to their roots while they navigate sex, work, sex, love, sex and the occasional throw down.