Mom
Catch up TV on Mom. Watch the latest and all other episodes of Mom now online, broadcast on Channel 9. Catch up on your favorite Channel 9 TV show: Mom. Replay tv on its best! Christy is a mother struggling with raising her kids and staying sober at the same time. It doesn't help when her own eccentric mother decides to suddenly reappear in her life.
Season 8

18:00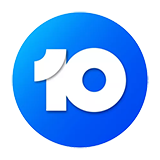 Bonnie and Adam's romantic dinner is interrupted as the other ladies struggle with love on Valentine's Day. Also, Wendy's new relationship becomes the talk of the group.

19:00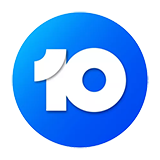 When Bonnie can't decide what to do with the spare bedroom, bigger issues are uncovered. Also, Tammy attempts to create boundaries with Marjorie.

19:00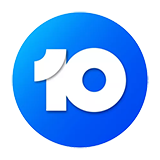 Bonnie and the ladies indulge Jill when she goes to extremes to get her relationship with Andy back on track.

19:00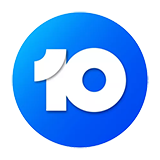 Bonnie and Adam offer relationship advice when they sense tension between Jill and Andy. Also, Tammy lends the recently-fired Chef Rudy a hand when he opens a food truck business.

19:00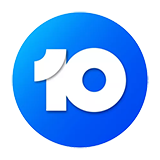 Bonnie and Adam regret spending their first wedding anniversary with Marjorie and her critical, complaining, and rambling new love interest Gary. Jill's attempt at a good deed becomes a moral dilemma.
Season 7

19:00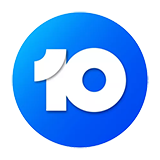 The ladies' friendships are tested when they live in close quarters during a sober retreat.

19:00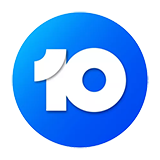 Christy, Bonnie and the ladies step in to help when Marjorie babysits her granddaughter for the first time, as a medical emergency for one of her cats leads Marjorie into a chain of comedic errors.

19:00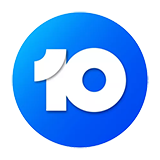 Christy's dismay over being denied a spot on the law school's mock trial team leads her to consider an offer from Jill, who fears she's running out of time to have a baby.

20:00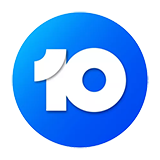 After a successful kidney transplant surgery, Bonnie is concerned that Tammy's Aunt Cookie is taking her second chance for granted. Christy tries to track down a handsome stranger who smiled at her.

19:00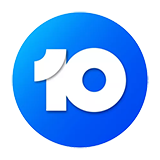 Marjorie gets a surprise call from her estranged son, Jerry, inviting her to meet her newborn granddaughter. Also, Tammy sees another side of Jill and how she treats the help while working for her.