Mom
Catch up TV on Mom. Watch the latest and all other episodes of Mom now online, broadcast on Channel 9. Catch up on your favorite Channel 9 TV show: Mom. Replay tv on its best! Christy is a mother struggling with raising her kids and staying sober at the same time. It doesn't help when her own eccentric mother decides to suddenly reappear in her life.
Season 2

18:00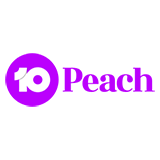 Living in a motel takes a toll on Christy and her family as their challenges seem to grow by the second. Meanwhile, Violet makes a gut-wrenching decision.

20:00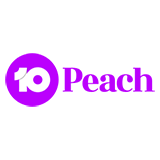 Christy takes up the role of sponsoring a recovering alcoholic while battling her own addiction to gambling.
Season 5

20:00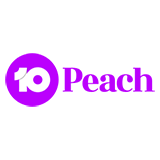 Christy falls back into old habits and Bonnie worries about her well-being.

19:00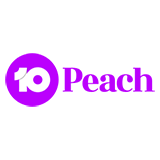 Christy and Bonnie's relaxing trip to a spa takes a turn when Bonnie lands in jail.

20:00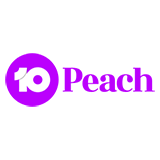 Christy's sponsor challenges her to be nice to Bonnie at all costs, and Bonnie is convinced that Adam has stopped making an effort.
Season 1

18:00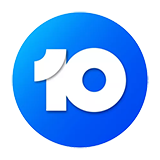 Christy and Bonnie set aside their differences to deal with a family crisis together.

21:00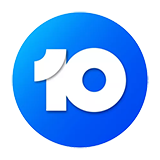 Christy, a newly sober single mother is trying to get her life together, but is challenged when her estranged mother, Bonnie, comes back into the picture on the series premiere.
Season 5

19:00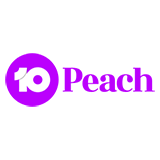 Christy is concerned that she and Bonnie might lose their apartment when Bonnie locks horns with the tough new building owner, Rita.

20:00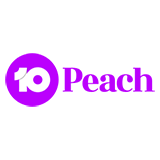 Christy considers getting a new sponsor, Nora, after witnessing Marjorie have a major meltdown in a grocery store, and Bonnie tries her hand at being a supportive friend.

18:00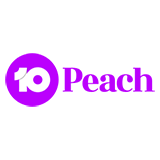 When the ladies bring a meeting to a women's prison, Bonnie is attacked by an old acquaintance, Tammy, and Christy helps Bonnie make amends.