Mom
Catch up TV on Mom. Watch the latest and all other episodes of Mom now online, broadcast on Channel 9. Catch up on your favorite Channel 9 TV show: Mom. Replay tv on its best! Christy is a mother struggling with raising her kids and staying sober at the same time. It doesn't help when her own eccentric mother decides to suddenly reappear in her life.
Season 5

18:00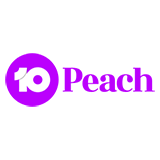 Bonnie is upset when her brother calls Adam instead of her to bail him out of jail. All the while Christy gets fired from the restaurant.

20:00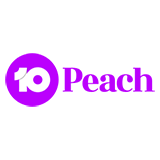 After their home is robbed at Christmastime, Christy and Bonnie's search for the thief leads to an unlikely door.

20:00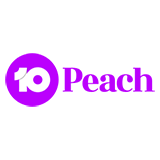 Christy and Bonnie rally around Marjorie when her husband has a stroke.

19:00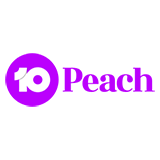 Bonnie insists on meeting Adam's estranged brother, Patrick. Meanwhile, things get weird when Patrick takes a romantic interest in Christy.

18:00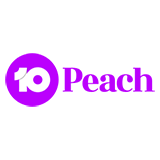 When an injury temporarily lands Bonnie in a wheelchair, Christy is forced to take over as building manager and makes a surprising discovery.

19:00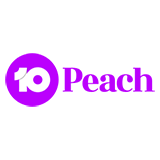 Bonnie suffers withdrawal after giving up cable to help Christy pay for her law school applications. Meanwhile, the women rally around Jill after she has a breakdown in her favorite department store.

19:00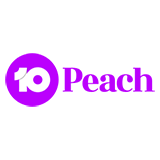 Christy gets romantically involved with her much younger study partner while Bonnie rents out one of the basement apartments to Natasha.

17:00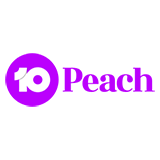 Bonnie is suspicious when her brother, Ray returns from rehab and strikes up a friendship with Adam. While Christy and Bonnie have a brush with the law when they take Ray's fancy car for a joy ride.

20:00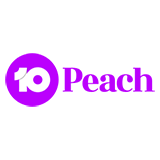 In the fifth season premiere episode, Bonnie gets cold feet when considering her future with Adam, and Christy risks failing an important test in order to help a fellow alcoholic.
Season 4

18:00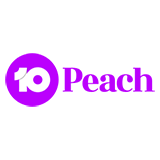 On the fourth season finale, Christy tries to help when Bonnie gets into trouble with the IRS. Realizing she's in over her head, she encourages Bonnie so seek help from her newfound brother, Ray.