Mortified
Catch up TV on Mortified. Watch the latest and all other episodes of Mortified now online, broadcast on ABC3. Catch up on your favorite ABC3 TV show: Mortified. Replay tv on its best! Taylor Fry is a lively smart-lipped kid with plenty of attitude, but the truth is she feels as if she doesn't belong. She's an outsider within her own family, with a father known as 'the underpant king', who could blame her?
Season 1

23:00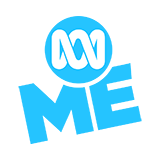 Taylor thinks her prayers have been answered when she stays with the Flunes for a couple of days - but she soon realises the household is a well oiled machine - that's not for her.

24:00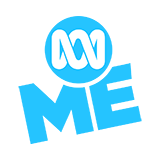 When it's revealed Glenda will be teaching a subject at school and running for P and C President, Taylor decides the only logical thing is to become the first child astronaut.

24:00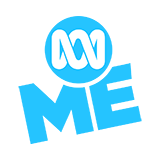 The last day of primary school means Taylor has to make some difficult decisions about friendship as her circle is pulled apart for different high schools.

24:00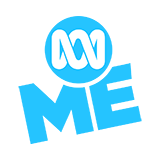 Taylor gets a crush on a teenaged martial arts instructor, and signs up for some classes. But her shift from childhood to adolescence is noticed by her parents, who decide it's high time they give her the dreaded 'Talk'.

24:00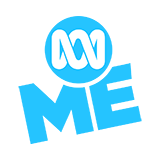 In a plan to prove herself to Leon, Taylor enters a surfing competition. The only problem is she can't surf, so she hires her father to give her some tips.

23:00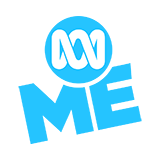 Taylor gets nominated for school captain. But things don't quite go to plan, especially when it is revealed that the perfect Brittany Flune is also in the running.

24:00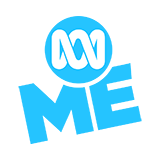 When Taylor learns Brittany will be moving away the pair hatch a cunning plan to ensure Brittany's house can't be sold and they'll remain neighbours forever.

23:00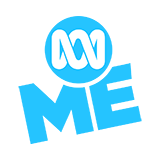 Alone at home the day turns disastrous for Taylor, Hector and Layla when Layla is dumped by her latest heart-throb.

24:00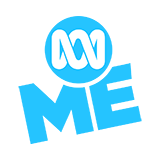 Everyone seems to have a mobile phone except Taylor, who feels left out. Deciding to get a job and save up, she babysits Mystic Marge's cats - who are less than angelic.

24:00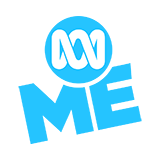 Just before school camp Taylor overhears her parents arguing and decides they must be getting a divorce. Her efforts to keep her mother away from Mr Frankel end in disaster.