Movies of the Week
Catch up TV on Movies of the Week. Watch the latest and all other episodes of Movies of the Week now online, broadcasted on GO!. Catch up on your favorite GO! TV show: Movies of the Week. Replay tv on its best! Movies of the Week features a selection of movies from Channel 9, GO! and GEM with each movie available to watch 7 days after airing.This week: A Man Apart (2003), Harold & Kumar Go To White Castle (2004), Space Chimps 2: Zartog Strikes Back (2010) and Space Cowboys (2000). Check the TV FIX guide to see when they are airing.Want more? Visit MOVIE FIX for the latest movie trailers, news, highlights, reviews, cinemas and movies times.
2013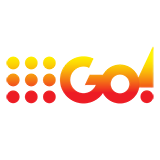 3.0 137 x
Racing Stripes is the endearing tale of a young zebra who finds himself living on a farm in Kentucky. This is the fun filled story of his adventure as he strives to realise his dream to become a champion racehorse.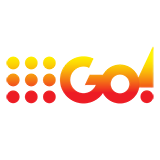 3.5 106 x
Danny Ocean and the rest of a band of thieves and con men team up for another three huge heists, but this time they're in three different locations: Rome, London and Berlin. (George Clooney, Brad Pitt, Julia Roberts, Catherine Zeta-Jones)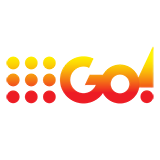 3.0 76 x
Jim Carrey stars as Carl, a man who, as an antidote to unhappiness, resolves to say "yes" to everything that comes his way. (Bradley Cooper, Zooey Deschanel)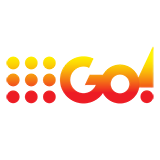 3.0 104 x
A massive ball of furry creatures from another world eat their way through a small mid-western town followed by intergalactic bounty hunters. (Dee Wallace, M. Emmet Walsh, Billy Green Bush)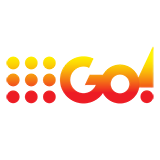 3.0 93 x
Two children become spies to save their parents from an evil mastermind who plans on creating an army of robot children. (Antonio Banderas, Carla Gugino, Teri Hatcher, Alexa Vega)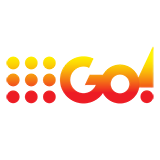 3.0 61 x
Danny Ocean and his hand-picked crew of specialists gather in Las Vegas to attempt the most extravagant casino heist ever: they plan to rob the Bellagio, The Mirage, and the MGM Grand simultaneously. (Brad Pitt, George Clooney, Julia Roberts)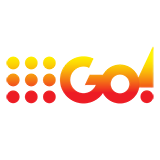 3.0 46 x
The mafia's Paul Vitti is back in prison and will need some serious couselling when he gets out. Naturally, he returns to his analyst Dr. Ben Sobel for help where only more chaos ensues. (Billy Crystal, Robert De Niro)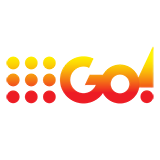 3.0 49 x
Get a feel for the high stakes and high risks of the drug trade, as seen through the eyes of a crusading judge, his junkie daughter, a jailed drug baron and his desperate wife who are all caught in a web of death and corruption. (Michael Douglas)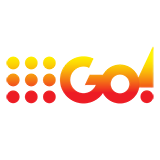 3.0 63 x
A Chinese thief, with a stolen valuable jade Buddha, seeks refuge in the travelling companionship of eccentric Phileas Fogg, who has taken a bet with members of his London's gentlemen's club that he can make it around the world in a mere 80 days.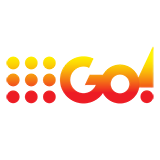 3.0 57 x
New York's most powerful gangster is about to get in touch with his feelings. You try telling him his 50 minutes are up. (Robert De Niro, Billy Crystal and Lisa Kudrow)