MY:24
Catch up TV on MY:24. Watch the latest and all other episodes of MY:24 now online, broadcast on ABC3. Catch up on your favorite ABC3 TV show: MY:24. Replay tv on its best! Both Dave and Crystal's MY:24 stories have a strong physical component, albeit in very different ways. Dave suffered depression until at age 15; he went to a Sydney gym for the first time. And Crystal discovered the circus.
Season 1

13:00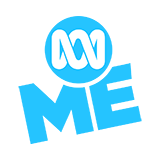 Andy's MY:24 was debuting his fashion collection at Melbourne Spring Fashion Week in 2012. At 15 years of age he was the youngest designer to have a solo show - and was heralded as Australia's youngest fashion designer.

13:00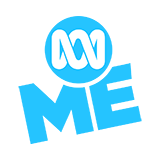 Dave suffered depression until, aged 15, he met Greg at a Sydney gym. Eight months later Dave believed the gym and Greg were more effective than his anti-depressants in enabling him to adopt a healthy mental outlook.

12:00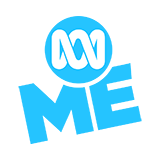 Crystal's MY:24 was the day she made the mental switch that the circus was her passion. Since then she's been on a steady, glittering trajectory to achieve her dream of one day performing around the world professionally.

24:00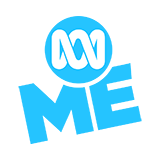 Justin and Stephanie's MY:24s lead to each of them standing out uncomfortably from their peers, albeit in very different ways.

24:00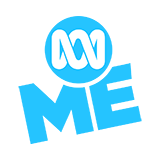 Mikey's MY:24 was meeting an aunt he never knew he had who took care of him when his parents had not been able to, and encouraged his love of skating. Faith overcame a nomadic childhood to discover a talent for song writing.

14:00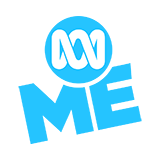 Tyrone used to be an angry, alienated kid who found it was easier to spend time on the streets. That all changed when he was offered a full scholarship at a prestigious private school. That day was his MY:24.

13:00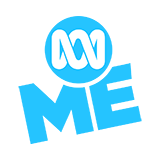 Madison's MY:24 occurred when she went on a night dive with her Dad and noticed a dramatic decline in shark numbers. Overnight she went from shark admirer to shark conservationist and filmmaker.

13:00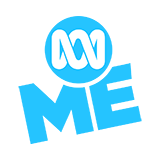 Lyndsey was one of the naughty kids in her Sydney high school up until she met her 'big sister' Kathy through a mentorship program. Kathy helped her set some life goals and gave her the confidence to pursue those goals.

14:00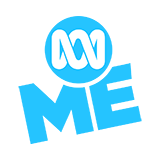 Mikey grew up with parents who suffered from mental illnesses, making his home life difficult. Mikey's MY:24 was meeting a long lost aunt and realising that she was going to take him under her wing and support him.

14:00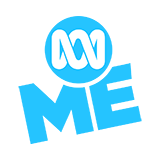 Faith was born in the Philippines but has lived in many countries since she was young. Her escape was always playing and composing music. Her MY:24 was the day she was announced as a finalist for triple j's Unearthed comp.